Clothing brands these days are becoming more eco-conscious and coming up with alternate ideas to produce clothing that does little or no damage to the environment. I heard about organic clothing a couple of years back from a friend who referred me to an all-natural line of clothing. It's only when I tried it on the first time that I realised how soft and comfortable organic clothes are.

Organic clothing is very much a part of the market but I guess we will have to wait for a while before brands produce complete eco-friendly products.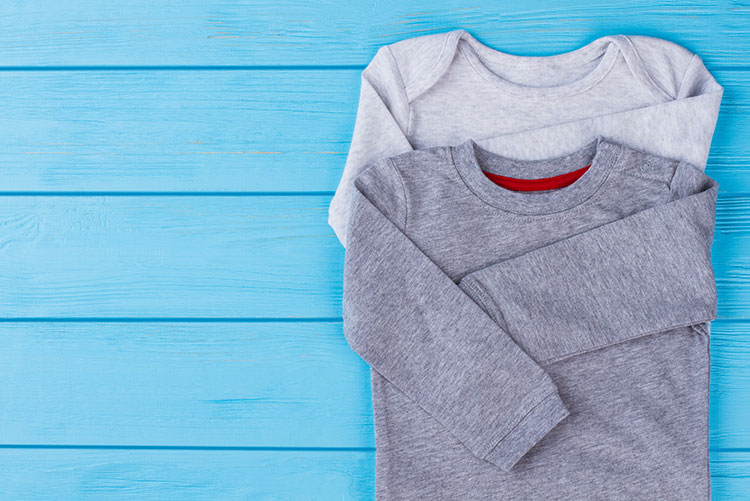 Why choose organic sleepwear for kids
Organic sleepwear is perfect for babies as are they are very comfortable and soft. The swaddles, bodysuits, and footies I've used for my daughter are mostly made from organically-grown cotton or bamboo. Most of my daughter's favourite clothes are made of organic, breathable fabric. The thermoregulating feature makes sure the child is not too hot or too cold during the nights and lets him/her sleep like a baby, literally!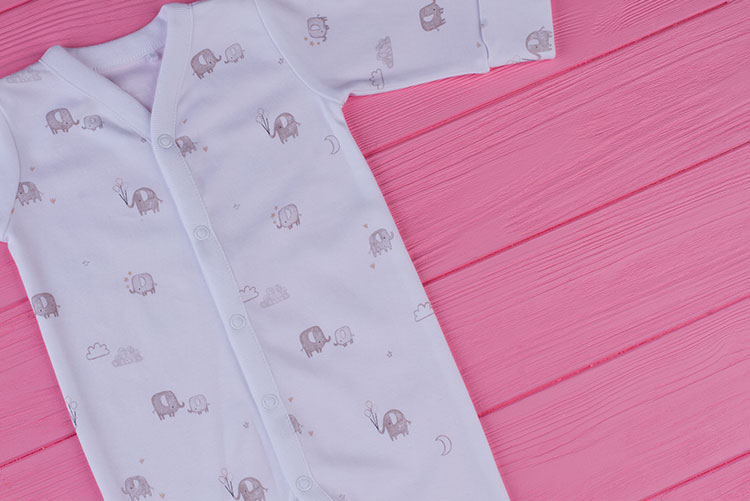 Another thing I love about organic clothing, especially the ones for kids, is that they come in calming colours. In fact, they're all so good that I have a hard time choosing just one! Also, organic clothes are safer for newborns since they have sensitive skin.

Besides the fact that organic clothing is comfortable for kids, they do good to the environment too. Organic clothes are made from cotton, bamboo, or other natural sources that are grown without artificial fertilizers or pesticides. They are also made to last longer so that they don't end up piling up in a landfill that is yet another environmental hazard. Most organic products are also cruelty-free.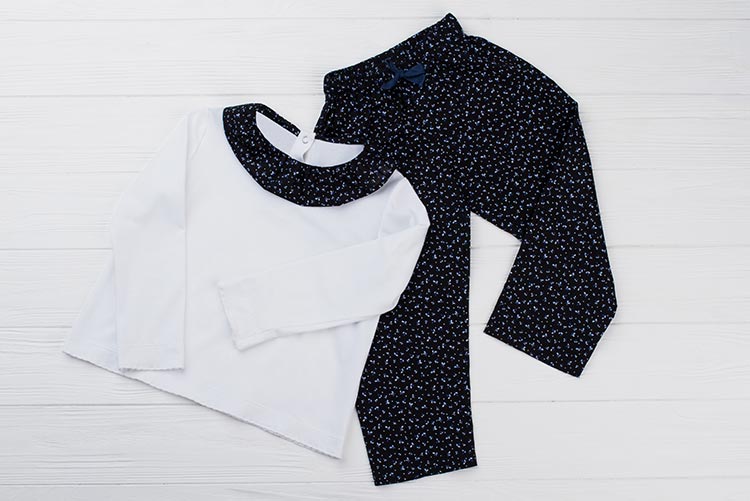 So organic sleepwear for kids is healthy – for the planet and for the babies. Don't think twice before getting one for your little one!

Have you tried organic sleepwear for your kids? Do let me know what you think!