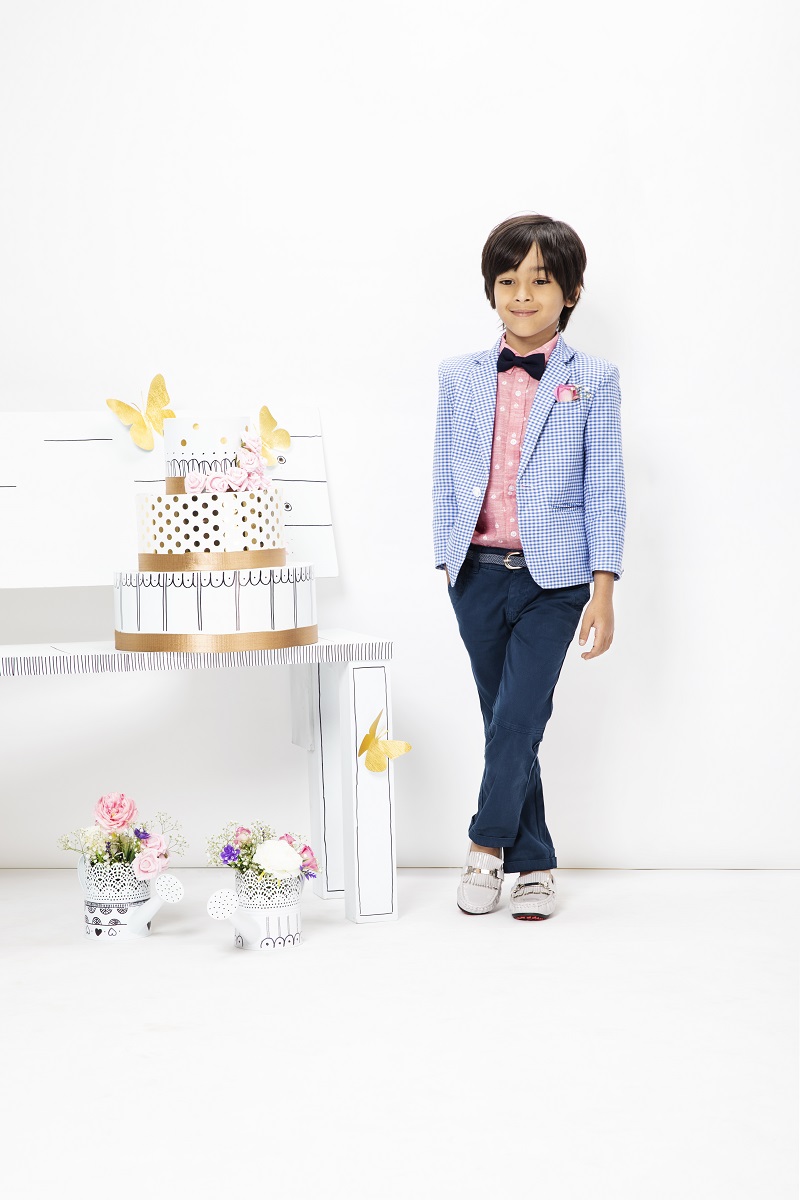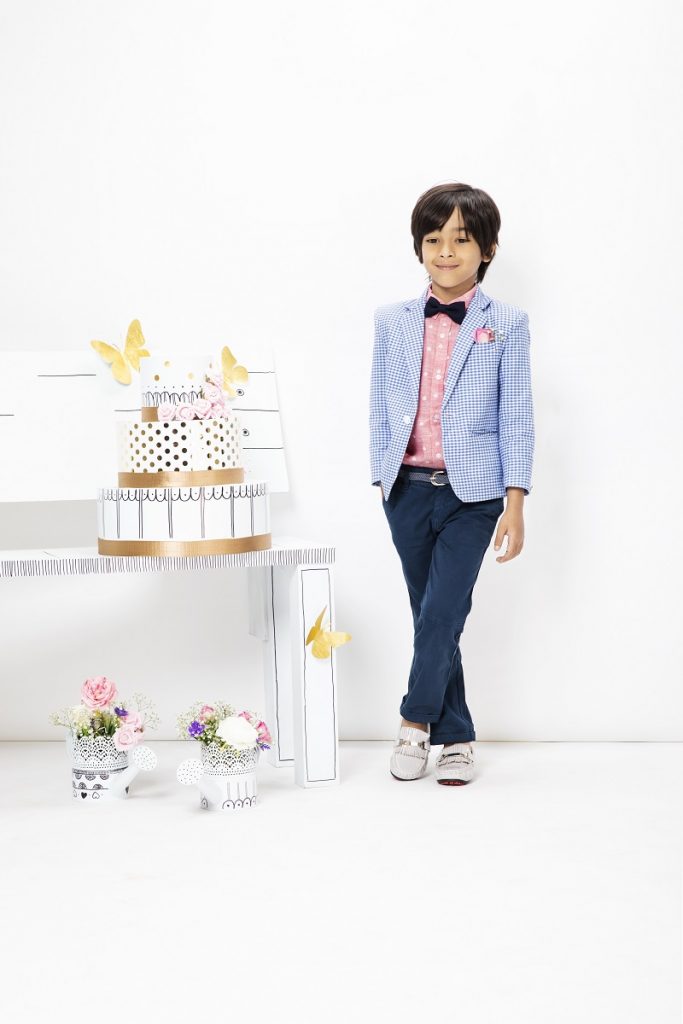 Confident, assertive, and eccentric. This perfectly describes an Aquarius man. If your boy is born between January 21st and February 20th, he is an Aquarius boy. When it comes to fashion, Aquarians are quite daring and don't mind breaking fashion rules. Here are birthday outfits for your Aquarian boy that are tailor-made for him!
Formal and Semi-Formal outfits!
Aquarius is an air sign, so it should be no surprise that their lucky colour is blue. Just like the vast blue skies dotted with fluffy white clouds. Other colours that work really well for this zodiac sign are white, green, and jewel tones. 
When it comes to style, unlike its neighbour zodiac sign Capricorn, Aquarians do not shy away from bold prints and patterns. They love combining bold colours and patterns and somehow always end up looking dapper. So don't be scared to experiment with quirky prints and bold colours when it comes to purchasing outfits for your little boy.
Simple or Classy?
Little Aquarius gentlemen do not have to put on a tuxedo to look polished. Their outfits are unconventional but still make them look stylish and put together. Be it a nice shirt with jeans and suspenders or a white and blue pant set with an embroidered vest, they pull it off with ease.
Style notes for Aquarius boys:
Colours- Blue, white, green, and jewel tones
Style- Classy with a twist. Opt for patterns, prints, or quirky detailing
What are you waiting for? Your little boy's birthday deserves an outfit tailor-made for him and Hopscotch's party wear collection has just that! Get shopping!