Who said kids can't have stylish bags just like us! In fact, bags for kids these days are so fashionable I'd like to own some for myself. Too bad they're too tiny for me and don't fit the gazillion things I like to carry in my handbag.

Trendy school bags
Bags for kids come in the sweetest designs and prints and add a pop of colour to an otherwise sober outfit, especially school uniforms. School bags don't come in dull colours or tacky cartoon prints like they did back in the day.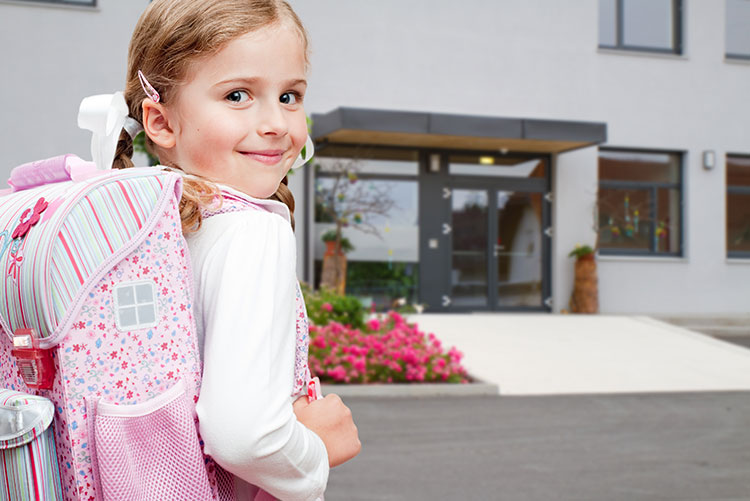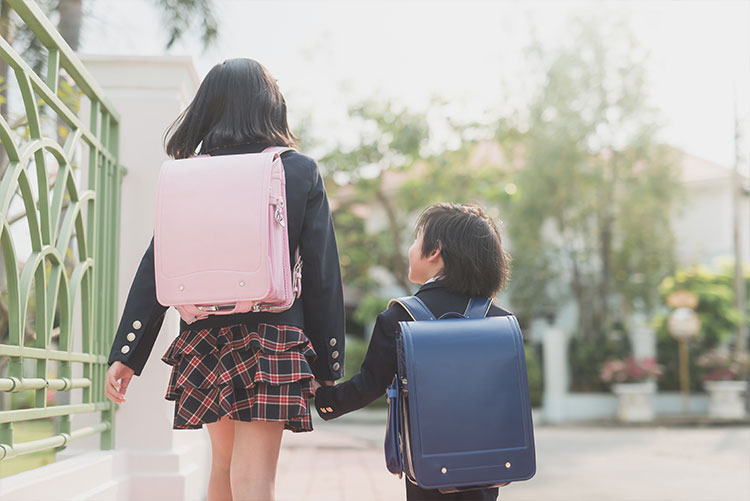 Getting similar outfits for siblings is not uncommon but getting them similar bags, I think, is the sweetest thing!

Casual backpacks
For the non-school days, kids can get hold of these casual backpacks that are smaller in size and fit a couple of essentials for say, a day at the mall or a picnic from school.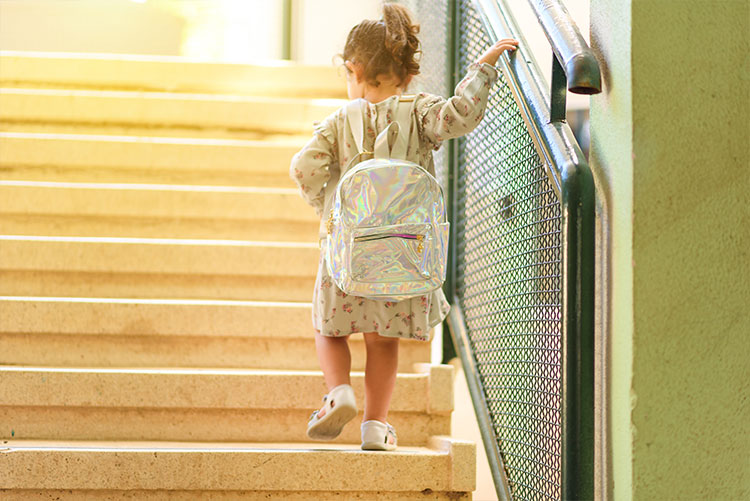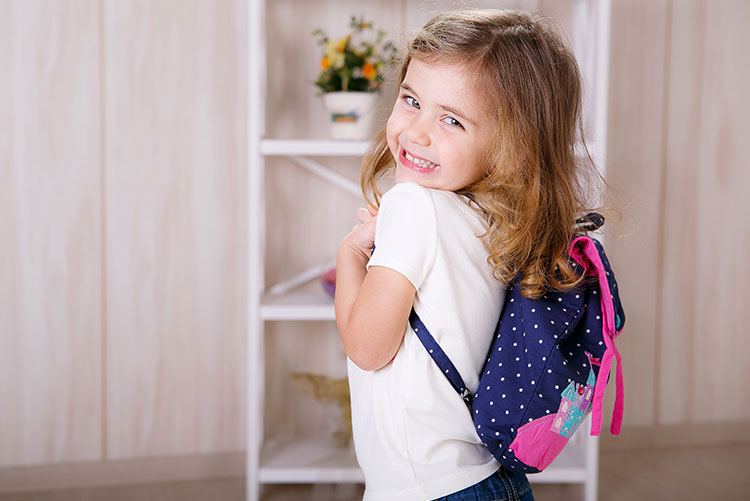 Travel bags
Once kids grow older, you can get them a travel bag of their own that they can carry their stuff in when you go on trips. I got my girl a trolley when I was sure she can handle dragging the bag along at the airport. For older kids, you can always go for a duffel bag or a briefcase that they can organise their stuff in easily.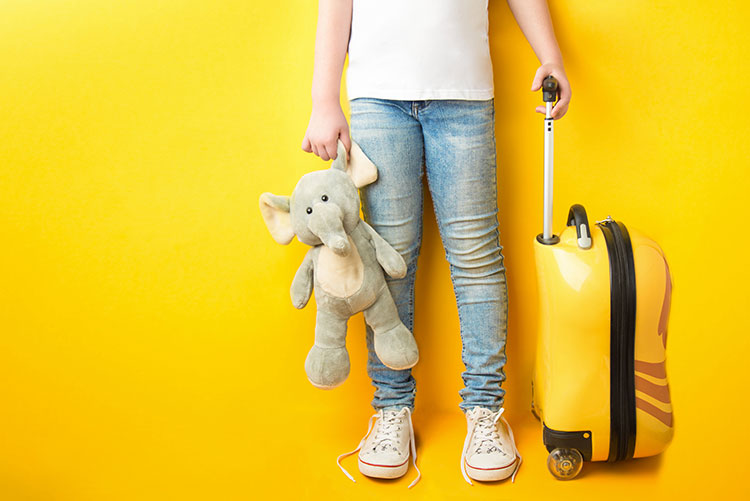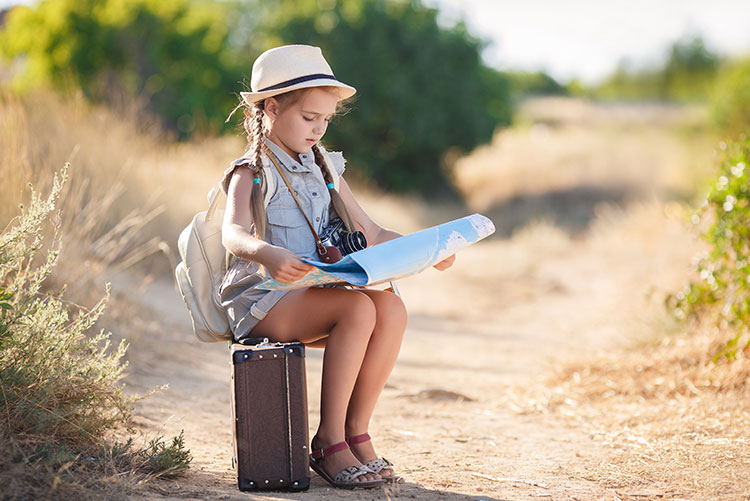 Sling bags
When my girl started walking, she would strut around with my handbag on her shoulder wearing my shoes and speaking on the phone. Now she has a stylish sling bag of her own! Sling bags come in ample sizes and designs so you don't have to worry about your little one being bogged down by a bulky bag.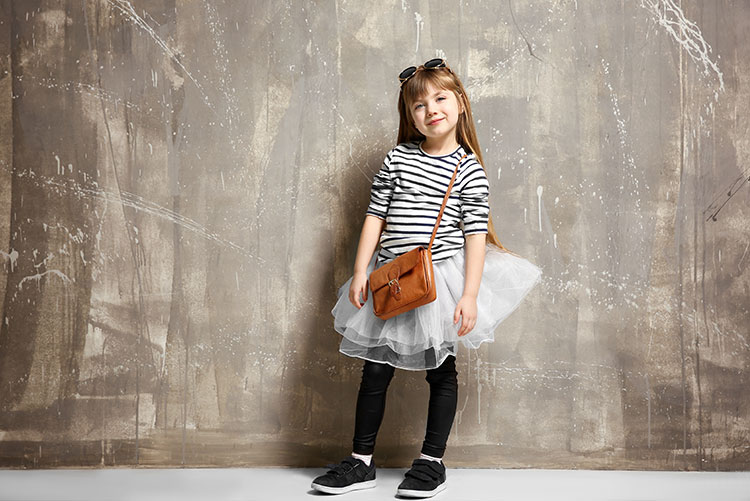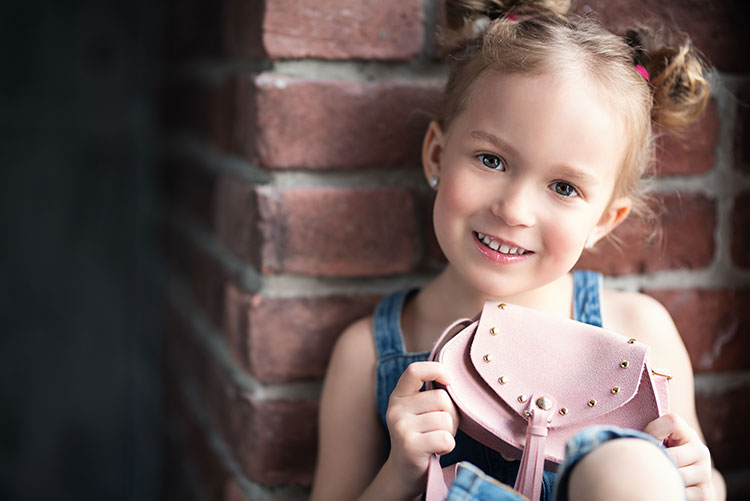 If you want your little one to look like the fashionista she is, get her a bag to go with her adorable outfits!

Got your little one any bags lately? Do share in the comments!