A very popular saying – 'well begun is half done' holds true for the utterly delicate skin of your newborn! From the time your baby is born, his skin needs utmost attention and a lot of care. If you're able to provide that kind of care since his birth, you'll be giving him a lifelong gift of flawless skin!
Fret not, for I have the ideal baby skincare home remedies for my readers! These remedies are experience-based and have all worked like a spell for my kids.
Mom tip: Just stick to these and make sure you follow through with the home remedies on a daily basis!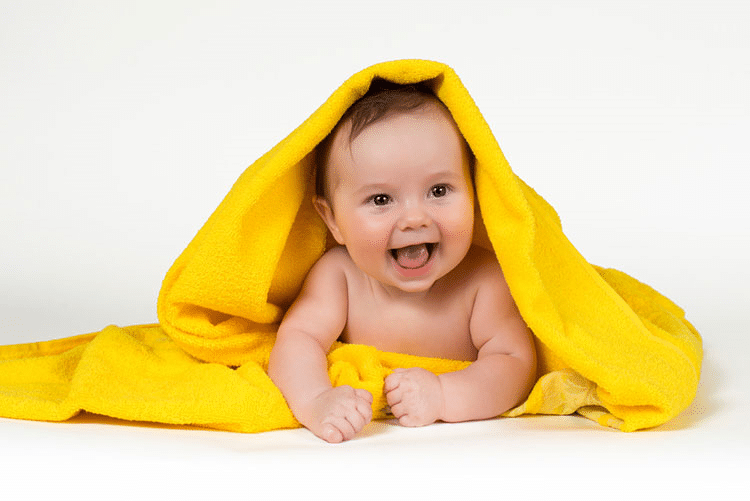 Let's begin…
Hot oil massage: Massage your baby's skin with warm olive oil or almond oil every day before you bathe him! These oils are exceptional and provide just the kind of nourishment that baby skin requires. I use coconut oil too as it helps repair damaged skin and provides that sought-after glow!
Natural scrubs: These are the best as babies too need to exfoliate! Since store-bought exfoliators could be harmful to newborns' skin, I make one at home out of chickpea flour, milk cream, and water. It makes for a mild exfoliator that helps remove any dirt or excessive hair from your baby's body. Gently scrub your baby's skin with this solution at least thrice a week.
Refrain from using soaps: Commercial soaps contain a lot of chemicals that can be harsh on your baby's soft, delicate skin! So, avoid using them for the first few months at least, later you can move on to mild baby soap. I use natural skin cleansers like a gram flour paste that works perfectly and removes dirt effectively.
Try feeding fruits: Consult your paediatrician before trying this out! Fruits contain fibre and tons of essential nutrients that cleanse your baby's body from the inside. You will notice a visible difference in the texture of your baby's skin after feeding him fruits.
Make sure your baby is hydrated: Babies need to be hydrated just as much as adults! Keeping him hydrated will flush out all of his bodily toxins and impart a naturally glowing skin tone.
Make them stay in mild sunlight: Vitamin D is excellent for babies. Let your baby bathe in the morning sunlight and absorb Vit D, which will help enhance his skin and also help fight skin infections and diseases.
Make natural packs at home: I use a lot of natural, homemade face packs, so it's only fair my kids get to reap the benefits as well. Some natural ingredients such as honey, turmeric mixed with coconut oil, potato juice, etc. work excellently on your baby's skin! Give them a try!
Use baby wipes: Babies are messy! Make sure you have stocked up on a year's supply of baby wipes because cleansing your baby's skin and not letting the dirt settle in is thoroughly important!
Use lukewarm water for bathing: Make sure the temperature of the water is not too high or too low! It's important to maintain a steady temperature throughout the baby's bath.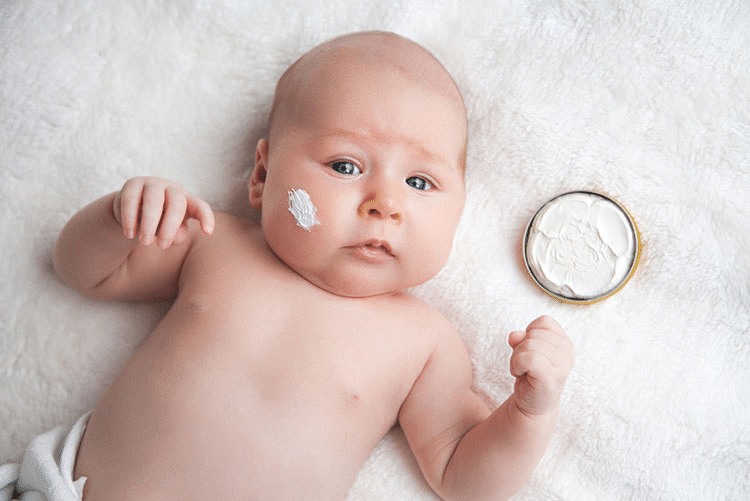 Try out these natural skin remedies, your baby will certainly be thankful in the future.
Loved these baby skincare home remedies? Which ones did you try at home? Let me know in the comments below.