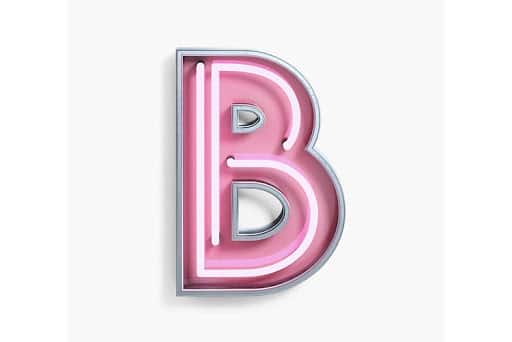 Choosing a name for your newborn is a delightful experience. Most of us like to choose a name that has a nice ring to it and has a positive meaning. Once you decide which letter your child's name could start with, you can go through an array of websites that will offer you an extensive list of baby names. While the options can impress some, most others are bogged down by the burden of narrowing down on a single name.

So, here we present you with the best modern baby names that will help you with your baby name hunt.

I've listed about 21 of the most unique Hindu baby boy names that start with B along with their respective meanings here:

Bhagat: Devotee
Bharat: The universal emperor, brother to Lord Ram
Bhargav: Another name for Lord Shiva
Bhav: Another name for Lord Shiva, also means "emotion"
Baadal: Cloud

Bhavan: Another name for Lord Krishna, also means "creator"
Bhavesh: Another name for Lord Shiva
Bhavik: Devotee
Biplav: Revolution
Bhuvan: The world

Barsaat: A term used to welcome the rain
Bharan: Jewel
Bharg: Brilliance
Bhavish: Future
Bal: Strength

Badal: Cloud
Badhra: Full moon
Baiju: Sun
Balan: Youthful
Bhavin: Winner
Basant: Spring

Which of these Hindu baby boy names that start with B did you like? Share any other name that starts with the letter B, in the comments!