Who doesn't want blemish-free glowing skin!? I wish there was an easy way to get beautiful skin, no acne or blackheads without putting in any effort! Juggling between a 9 to 5 job and taking care of my 5-year-old girl and my yet-to-arrive baby is no easy task. Finding time to pamper my skin at a salon seems like a far-fetched idea with all the to-do lists I have yet to complete. So, I decided to step up and do a face clean up in the comfort of my home, sometimes while taking care of petty chores at home.

When I first started doing my own clean ups, all I did was recollect what beauticians usually do for cleanups in salons, bought the required products, and tried it out myself.

Here are the 6 steps I follow for the DIY face clean up at home:

Step 1: Cleanse
Wash your face with a face wash or a facial cleanser and lukewarm water. Dry it with a soft towel. If you've just come back home, your pores are probably clogged and a single round of cleaning may not help. So, put some cleansing milk on a cotton pad and dab it on your skin.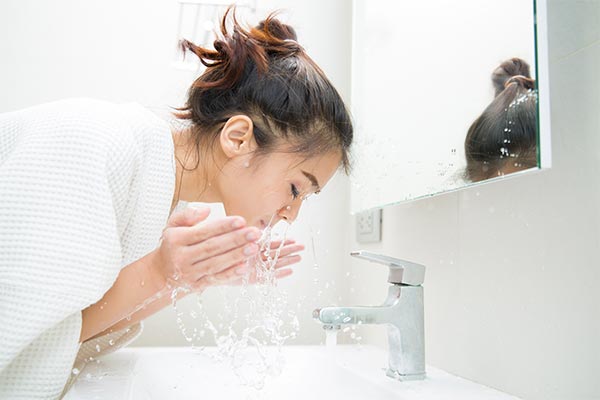 Step 2: Steam
Next, use a steamer to take some steam on your face for about 5 to 10 minutes or as long as your skin can take the steam. If you don't have a steamer, you can heat up some water in a vessel and stand by it with your face just above the vessel. For a more effective result, cover yourself and the vessel with a towel while doing this. Once the steaming is done, use a blackhead remover to remove any blackheads and wipe the vapours using a soft tissue or towel.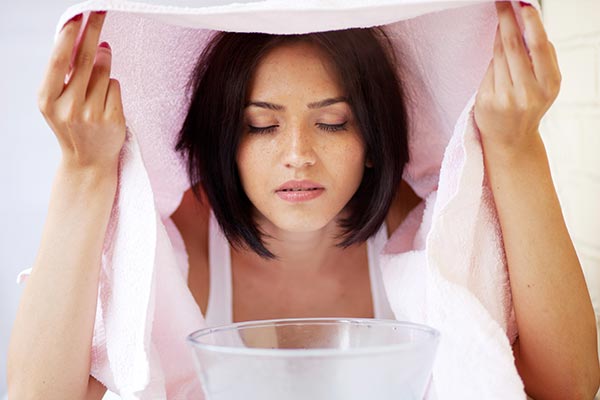 Step 3: Scrub
Use a face scrub product to scrub your face to eliminate any dead skin cells. Scrub your face for about 5-7 minutes and leave it on for a couple of minutes before you wash it off with water. Instead of a readymade product, you can also use a sugar and honey mixture, chocolate and sugar, or blueberry and honey to scrub your face.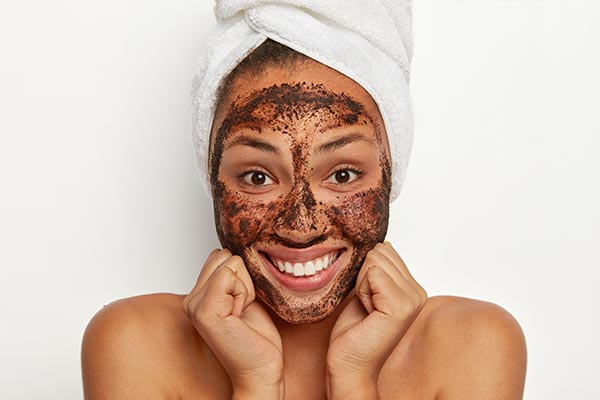 Step 4: Face pack
Face packs make your skin soft and radiant. Apply a good moisturising face pack, preferably a natural one such as turmeric and besan, aloe vera and honey, of fuller earth face packs. If you prefer off-the-rack products, choose a fruit-based one such as a banana or papaya. Leave it on until it starts drying up and wash it off with lukewarm water.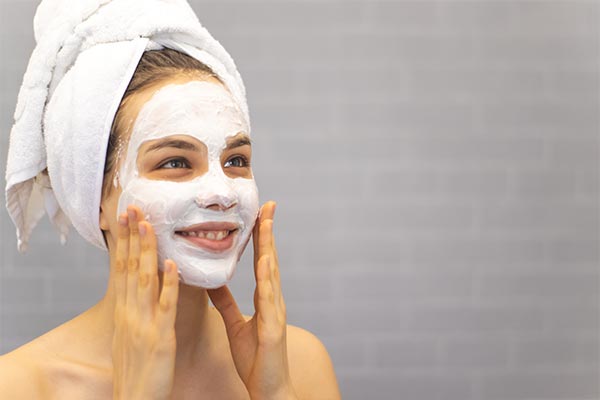 Step 5: Toner
Once you dry your face after applying the face pack, apply a toner that will help maintain the pH balance. You could use apple cider vinegar, aloe vera, cucumber or rose water as a toner instead of ones from the stores.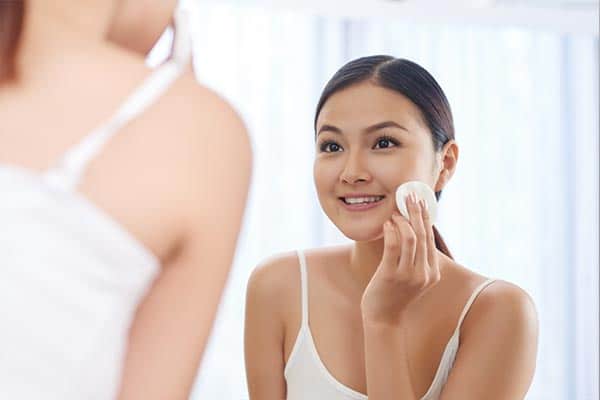 Step 6: Moisturizer
The final step is to apply a moisturiser. Apply a hydrating moisturiser on your skin and neck. I have dry skin so I apply a thick moisturiser.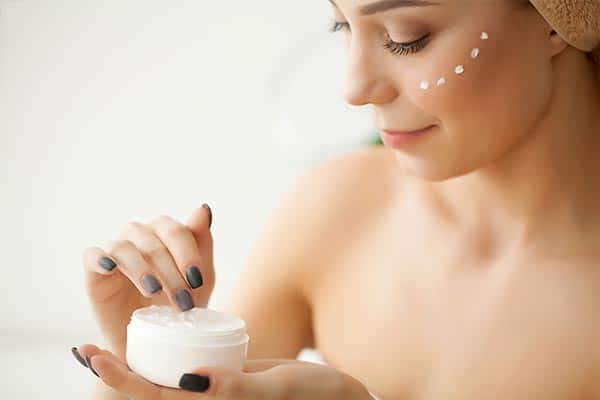 Do a face clean up whenever you have time on your hands and you will be left with radiant, glowing skin.

Doing a face clean up at home doesn't seem all that hard now, does it? Try doing a clean up yourself and let me know how it went.