The only thing that helps me muscle through a stressful day at work, or a stressful week even, is a day at the spa. It's not only a good way to relax but also great for the hair too. The massage, the oils, and hair packs make the hair soft and luscious. As much I'd like to visit the salon for a hair spa once in two weeks, I wouldn't want to drill a hole in my pocket. There's also the problem of time constraints and family commitments. So, I do a hair spa at home by myself whenever I can find the time.

I do my own facial clean up too! You can read about it here: Here's How I do a Face Clean Up at Home in 6 Steps!

5 Steps to a perfect DIY Hair Spa
So my DIY hair spa routine consists of 5 simple steps. Each step takes about 15 to 20 minutes so make sure you have ample time so that you don't have to rush the whole thing.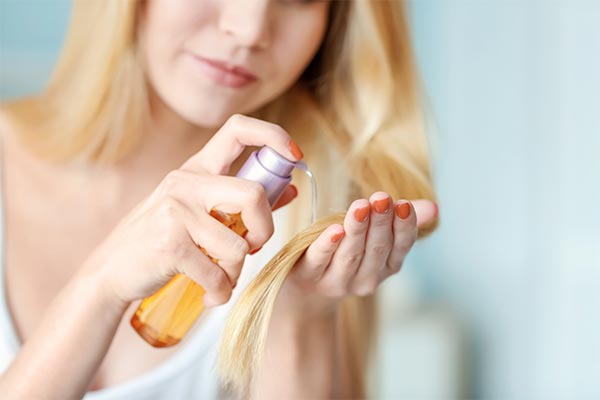 Step 1: Oil and massage
I first comb my hair, get rid of tangles, and massage my scalp. Then, I apply some coconut oil and massage my scalp completely. You could also apply olive oil. Leave the oil for about 20-30 minutes. I usually oil my hair when I wake up in the morning, finish up all the chores and then move on to the next step.

Step 2: Steam
Steaming your hair will ensure your hair is nourished from root to trip. You can either wrap a hot towel around your head or take steam from a pot. I generally boil some water in a pot and take the steam by covering my head with a towel.

Step 3: Hair wash
After a good 10 minutes, I wash my hair with a mild, non-sulfate shampoo. Always use lukewarm water to wash your hair. Hot water can damage your hair roots and hair follicles.

Step 4: Condition
A lot of people skip conditioning their hair if they had oiled it earlier. I believe shampooing and conditioning have to be done together to get the best results. My hair turns out so much silkier when I condition it – even on regular days when I'm not doing a full hair spa. Conditioners help get rid of frizzy hair too.

Step 5: Hair pack
Hair packs act as added conditioners and reverse hair damage. I try many different packs depending on what ingredient I can find at home. I leave the pack on for about 20 minutes and rinse it off.

Hair pack suggestions
You can make hair packs at home depending on the effect you wish to get. For dry hair, you could use fruits, honey, or eggs to moisturize it; and for hair fall prevention, you could use onion juice.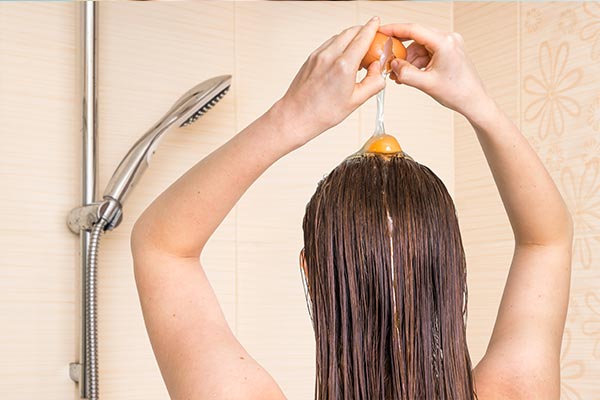 Here are a few hair packs I have tried:
Onion juice and coconut oil
Aloe vera and lemon juice
Eggs and olive oil
Banana and coconut oil
Honey and milk
Honey and curd
Honey
Cucumber and olive oil
Once you rinse off the hair pack and air dry it, you can see how soft and silky your hair has become.
Have you ever done a hair spa at home? Let me know in the comments below.