My 4-year-old daughter, through some heaven-sent miracle, has started demonstrating an insane amount of inclination towards shopping, which isn't limited to clothes and accessories, but pretty much extends to grocery shopping as well! Yes, she loves accompanying me to malls and stores and loves gawking at everything she passes.
Since the most magical time of the year is almost here, I decided to take her along this time for a little Christmas shopping! Little did I know with her, the activity would become one of the most memorable shopping mall trips I've ever taken in my life. Like the little diva that she is, posing comes quite naturally to her, and she loved getting dolled up in the trial room and ramp-walking all the way to where her father stood (who was only mildly amused!).
That day we shopped till we dropped (much to my husband's chagrin).
So, I decided to share my most cherished Christmas outfits for kids that are suitable for dinners, school celebrations, and even parties! There are countless styles, patterns, and materials that you can choose from:
Cutesy dresses for family dinners
Whether it is a Jacquard dress or a cotton one, your little angel is sure to shine in these at a family dinner! Pair it up with an artsy hat or a stylish bow scrunchie, and you have yourself a Meryl Streep good to go.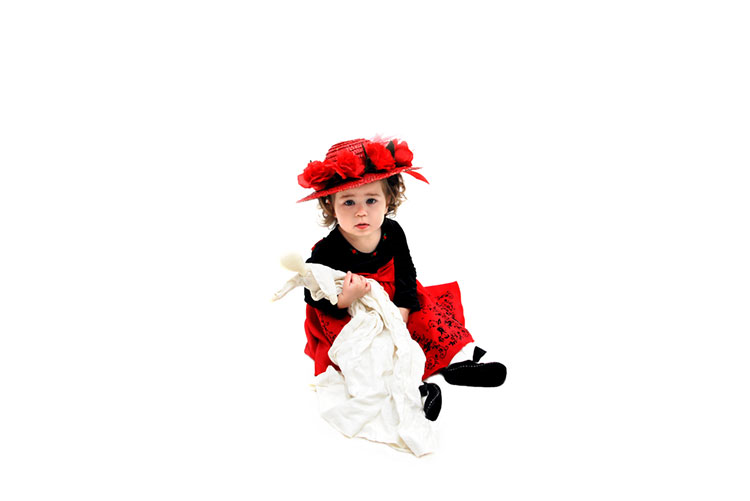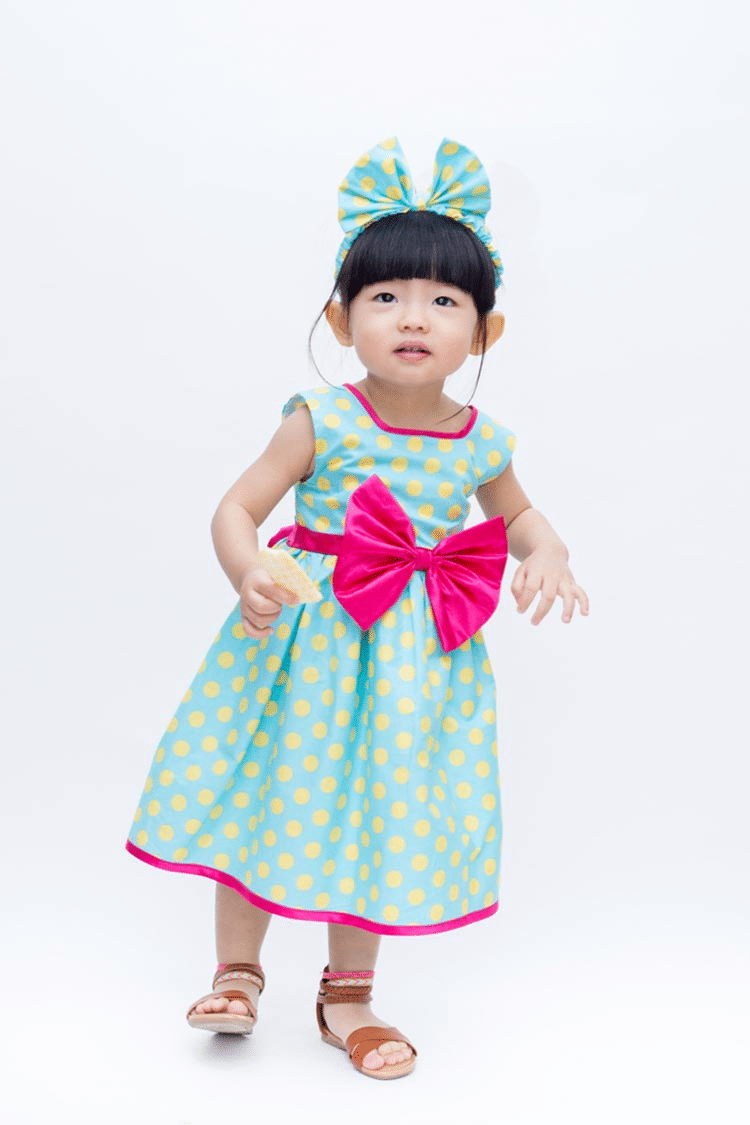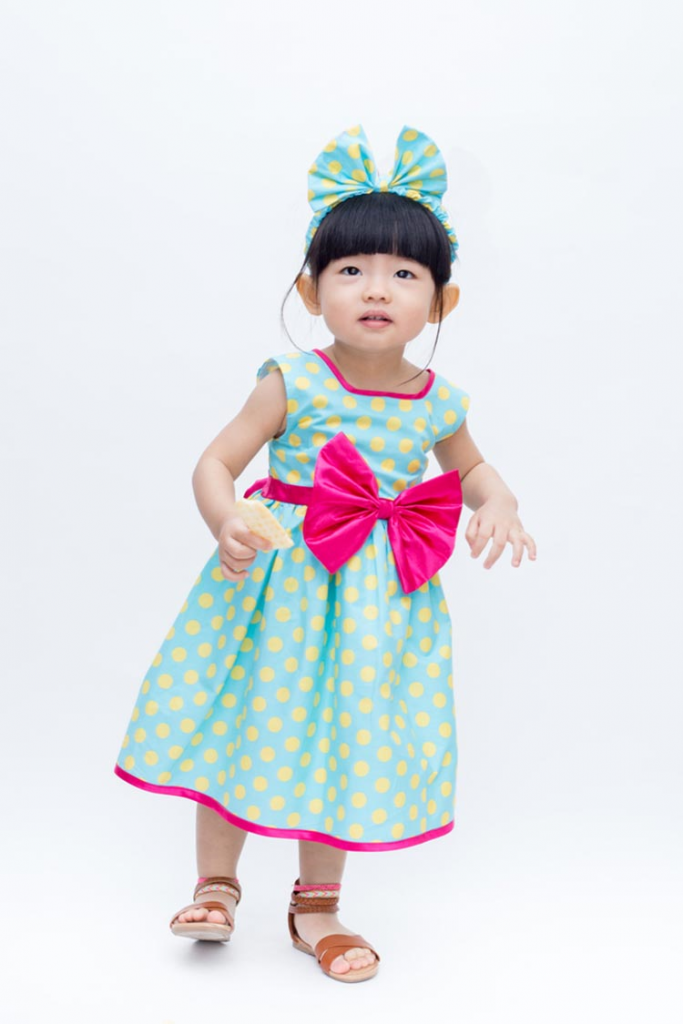 Trendy outfits for Christmas celebrations at school
School celebrations and get-to-gethers are a huge deal in my family! So, for that ultra-mod Christmas party, you can play around with the following attires.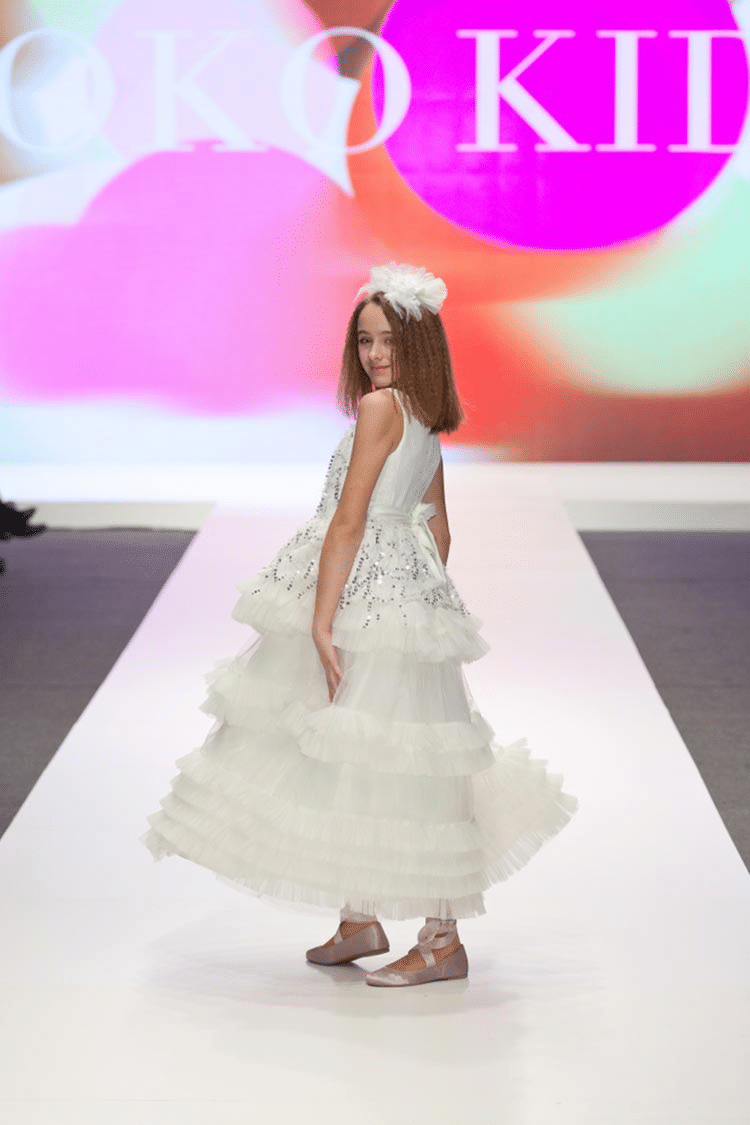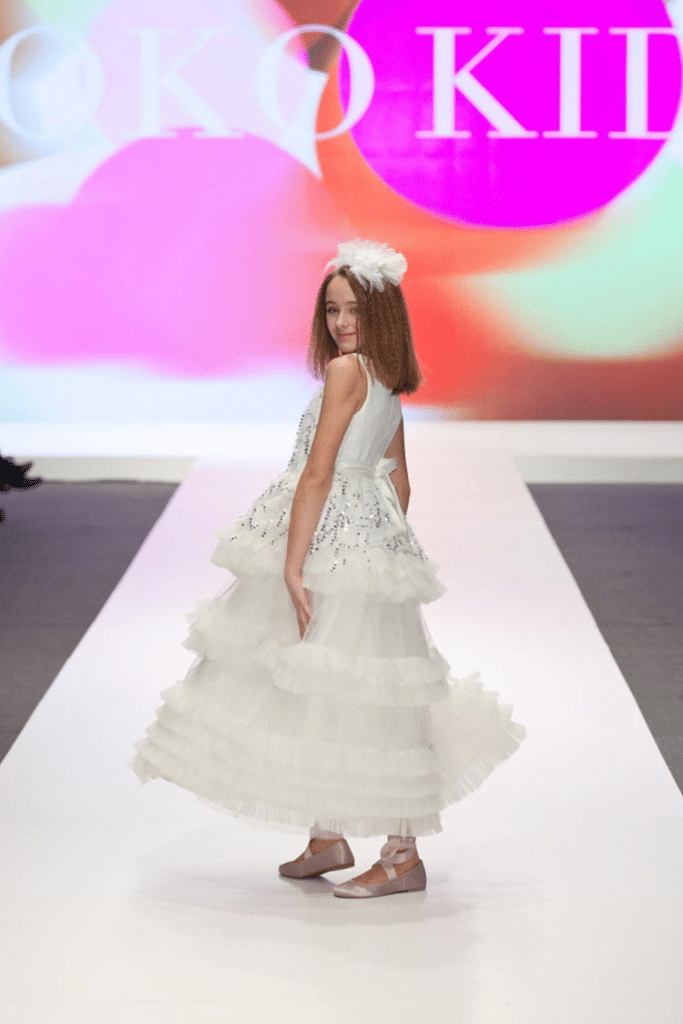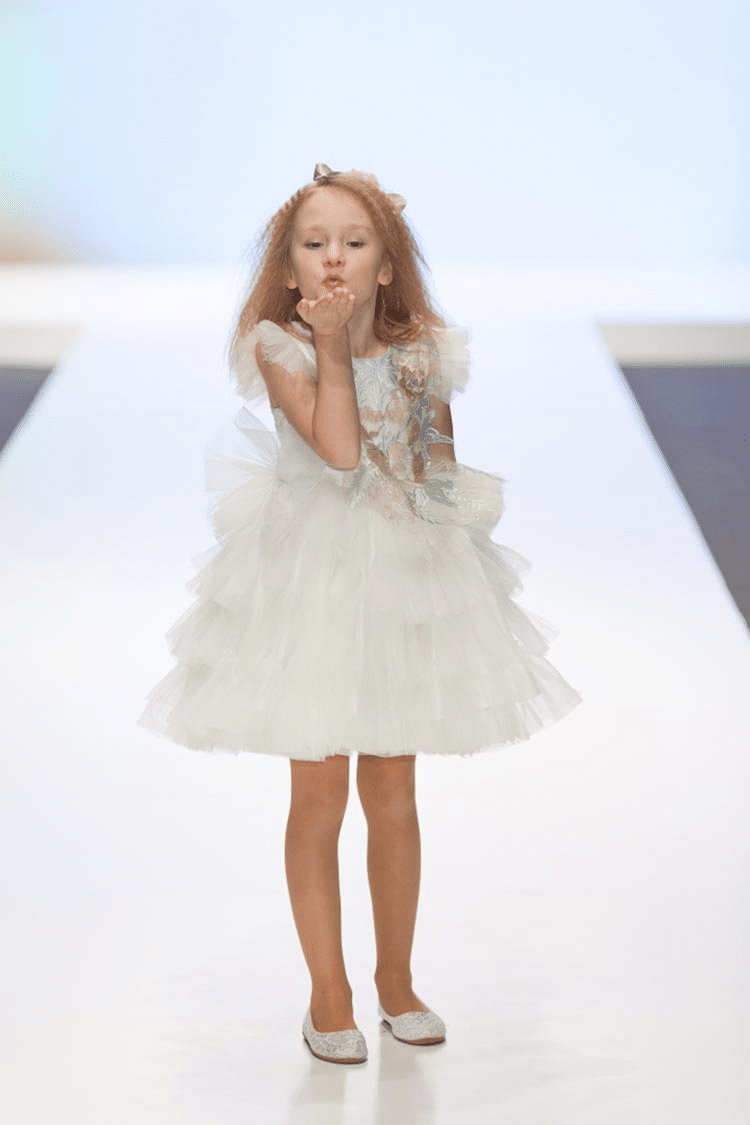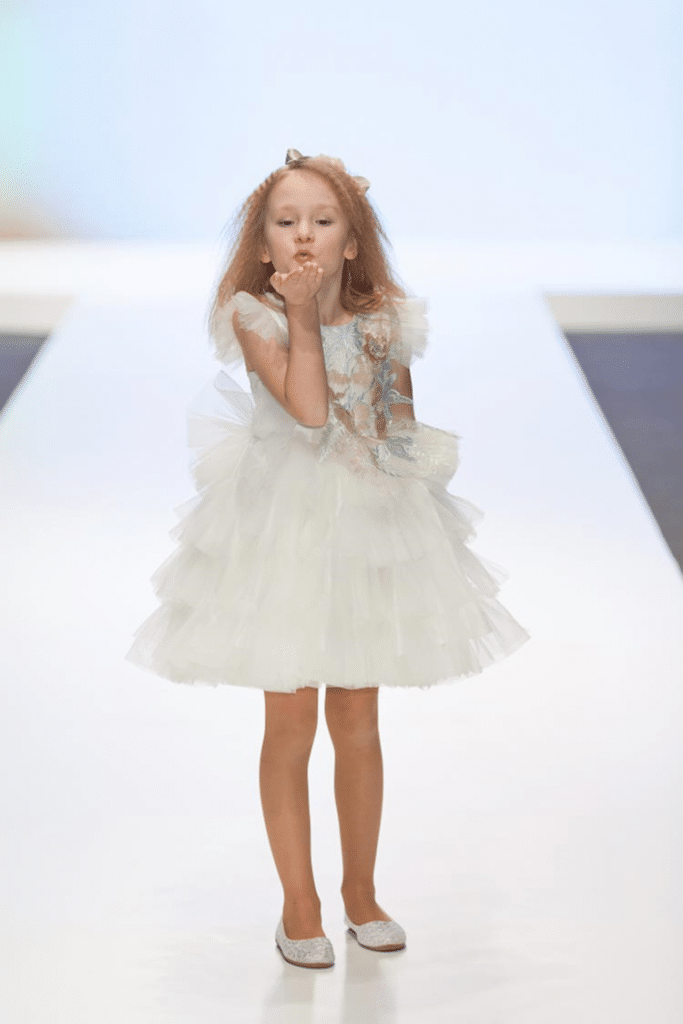 Shiny Christmas outfits for your little diva
These dresses are a saving grace if your daughter has a last-minute invite to her friend's Christmas party and doesn't want to repeat outfits!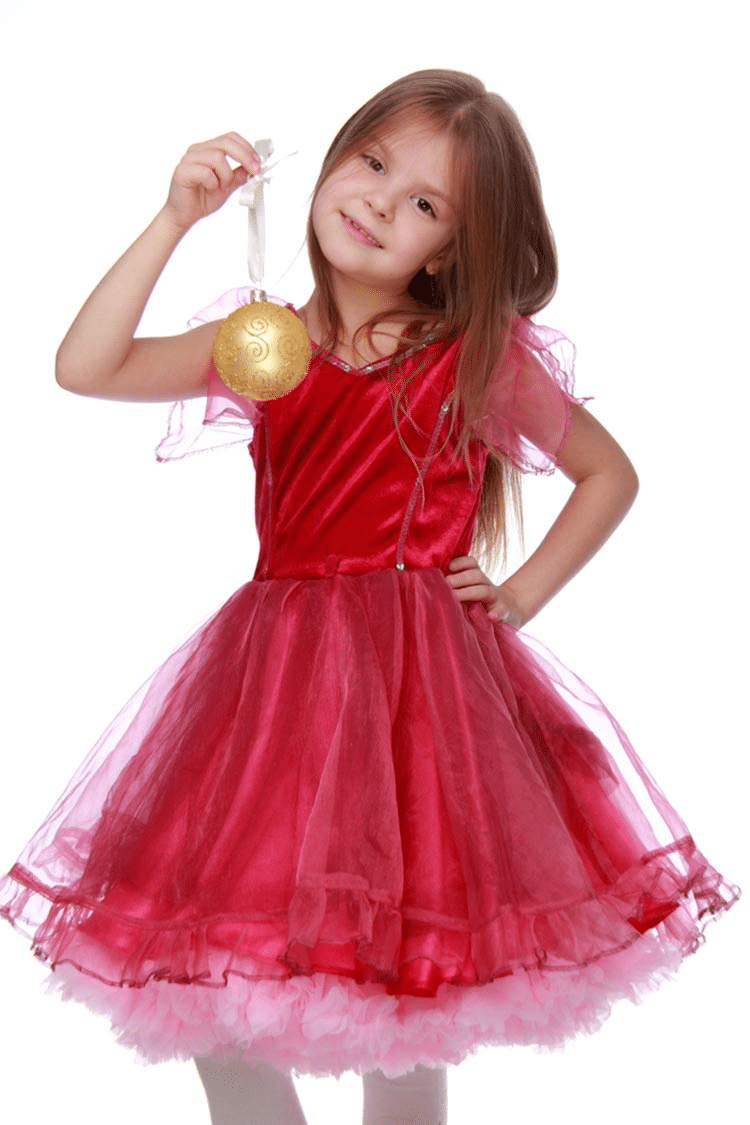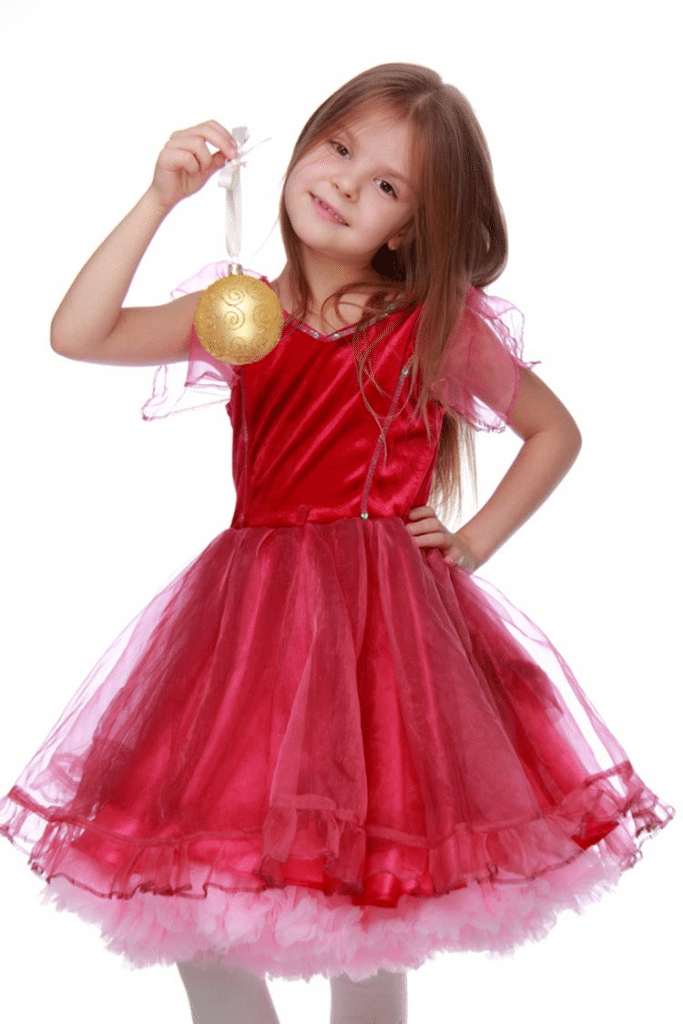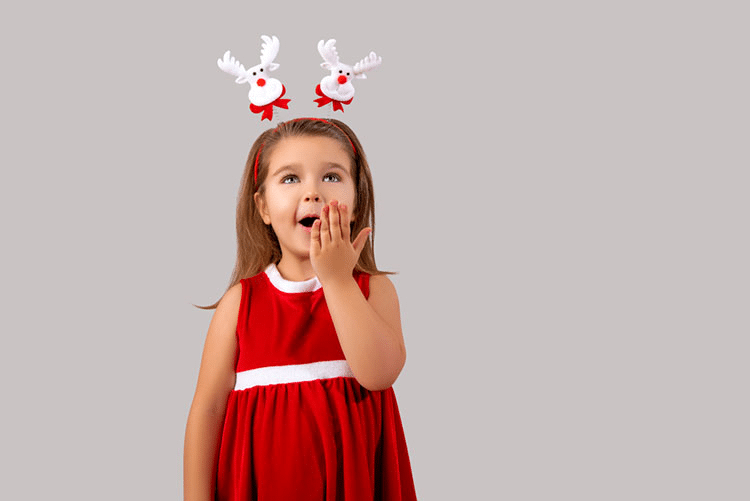 Christmas special church outfits
If you love visiting the Church during Christmas, you will understand the need to have a separate Christmas outfit reserved solely for that purpose!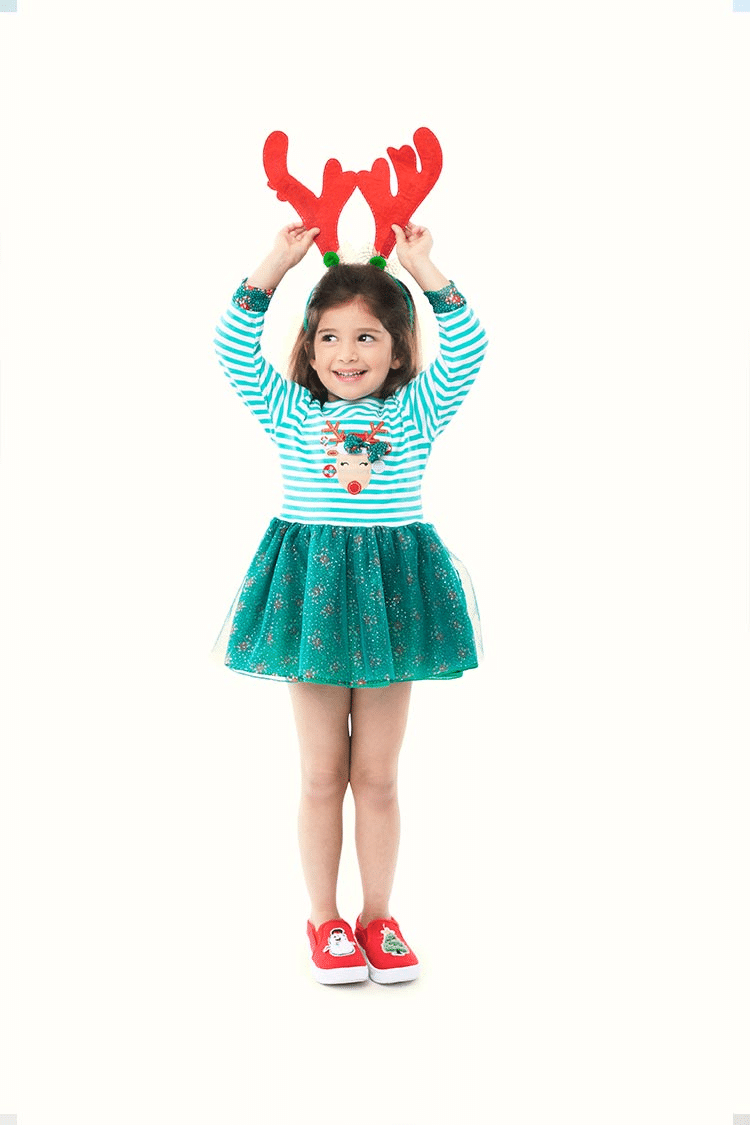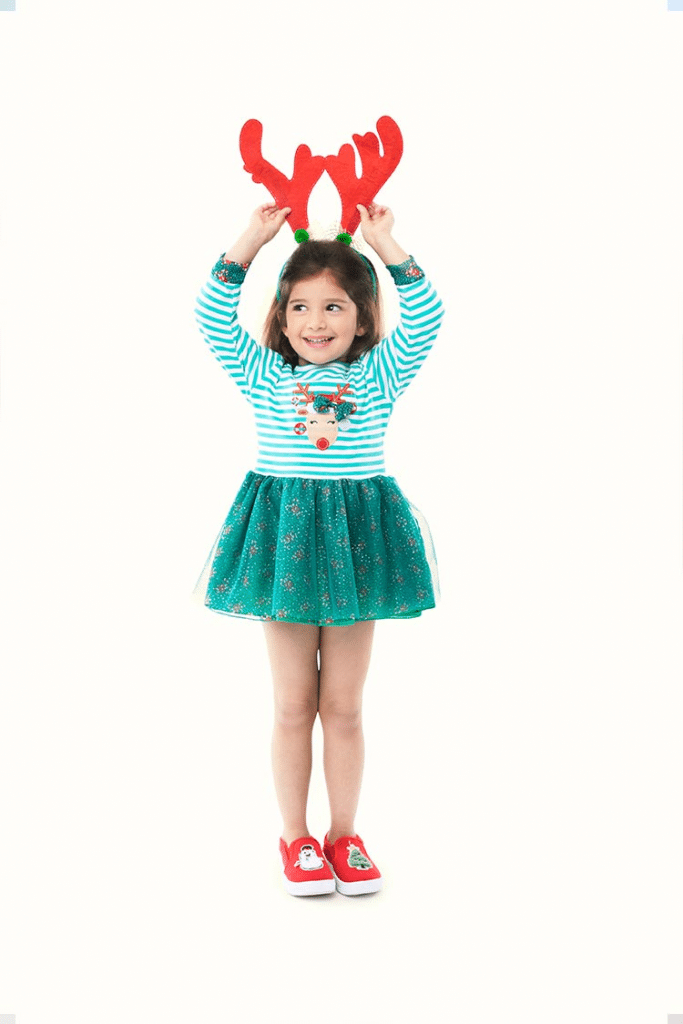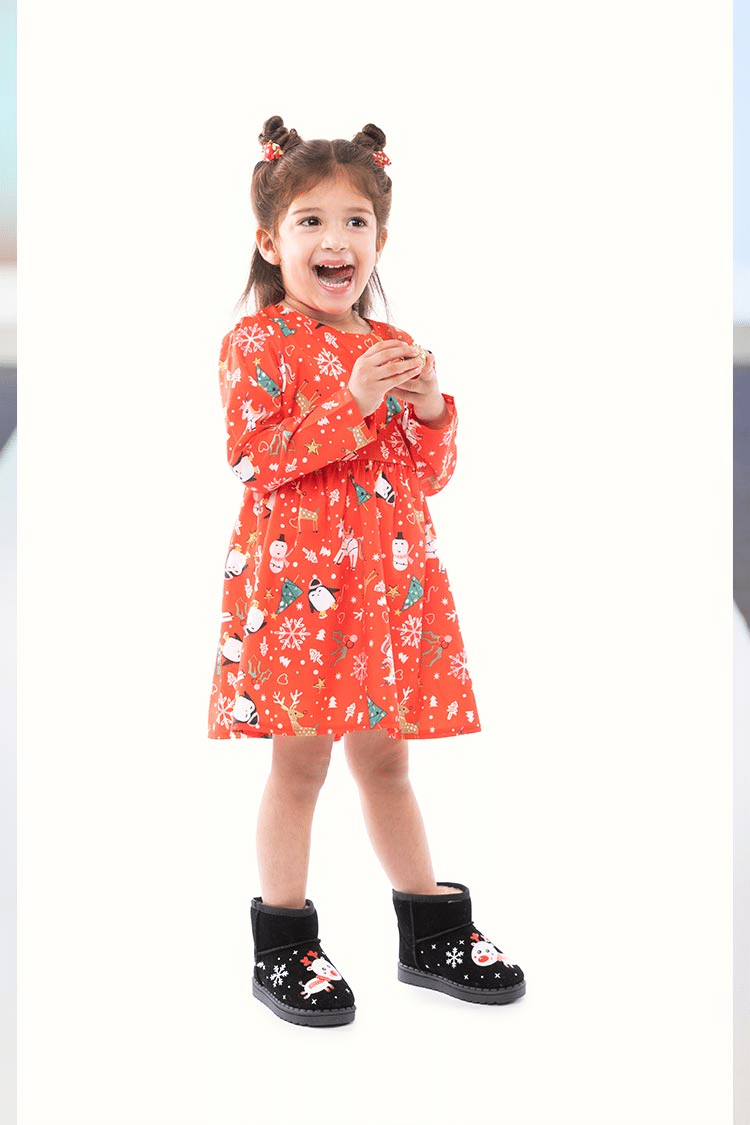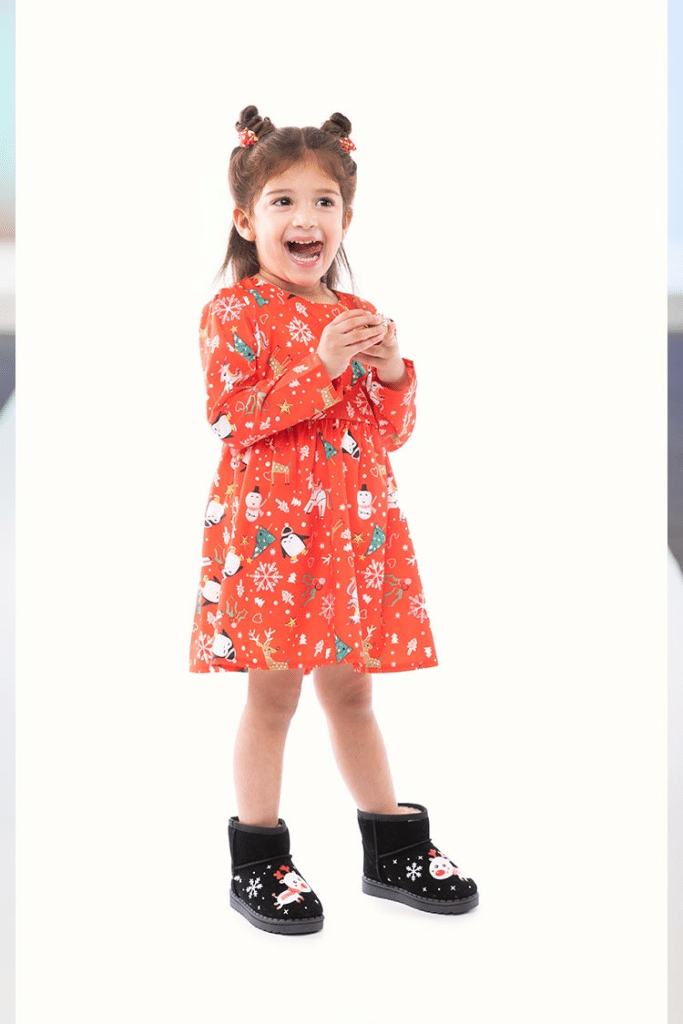 Charming Christmas Eve outfits
And of course, our very special Christmas Eve deserves an outfit of its own, for the sheer amount of joy it promises to bring the following day!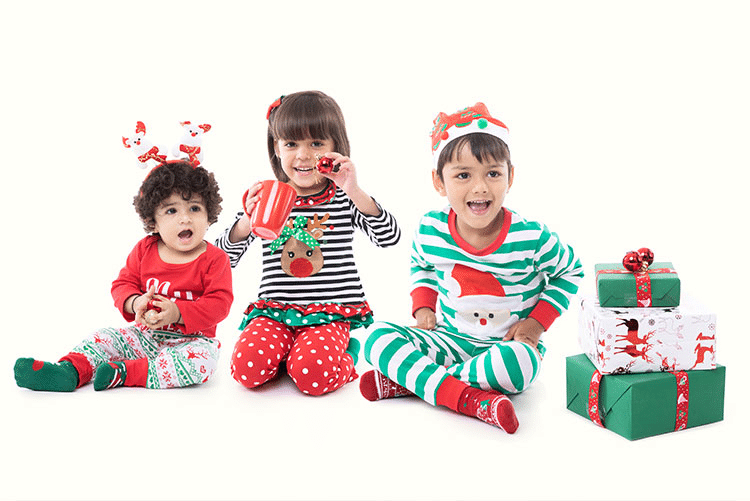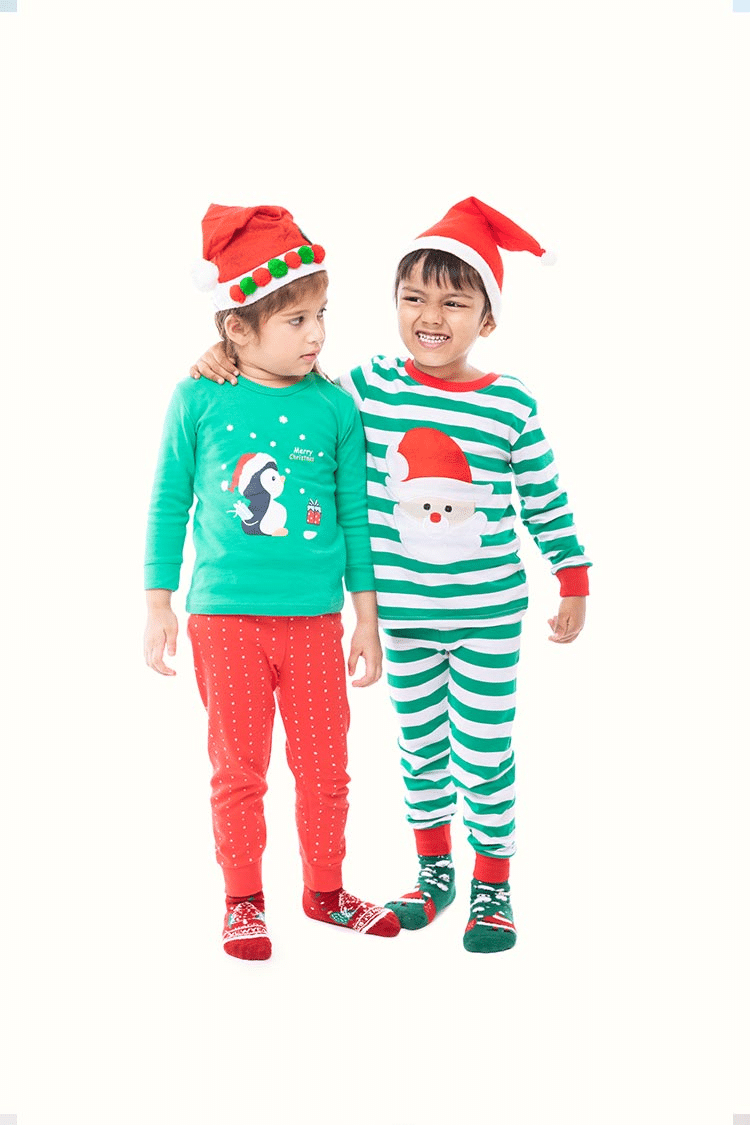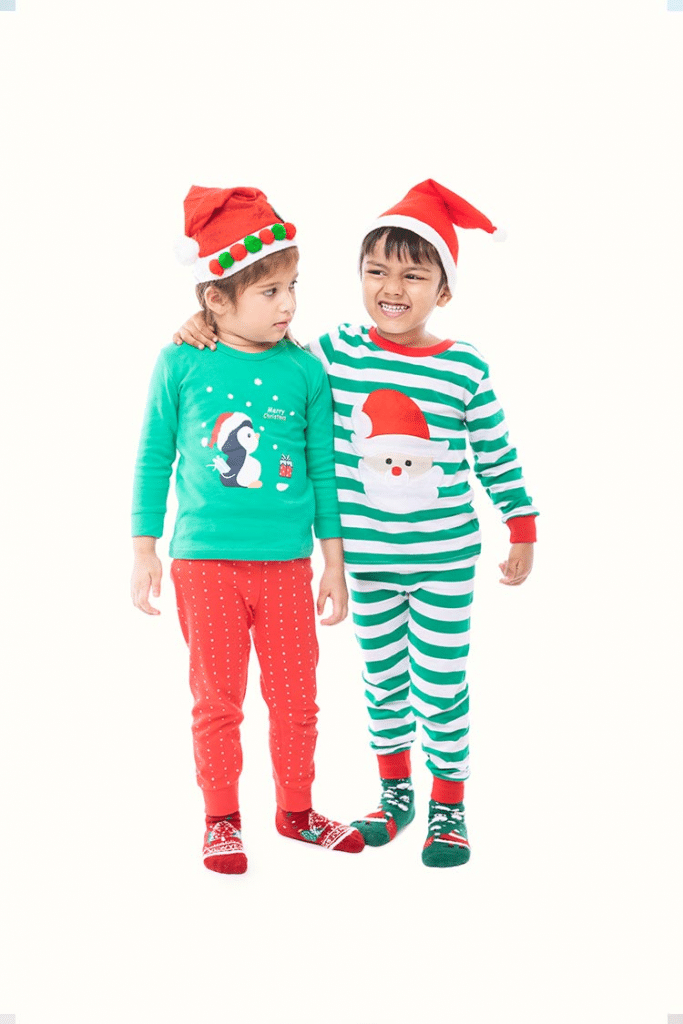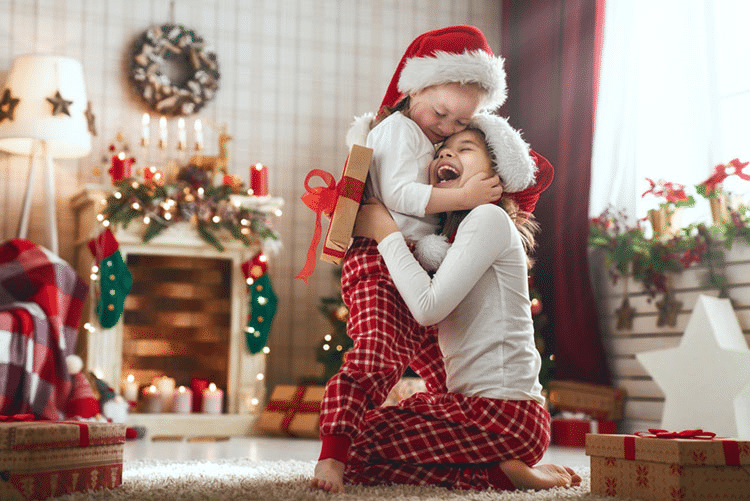 Christmas is a magical holiday that the Bharadwajs are extremely fond of and we nail it every year (high-fiving myself)! Whether it is Christmas decor, the Christmas tree, Christmas movies, the wrapping of gifts, the stuffing of mouths with mouth-watering Christmas snacks, we love every second of the holiday thoroughly!
And one of the reasons I personally adore the season of giving is for its ceaseless shopping opportunities! This year, I had more fun than ever shopping for the cutest Christmas outfits for my baby girl!
What are some of your favourite Christmas outfits for your kids? Let me know in the comments below!
Happy Holidays, majestic elves!