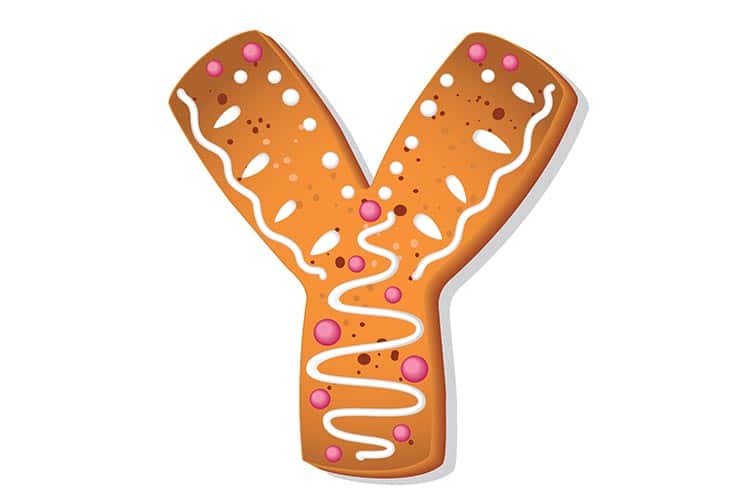 Our name is what we use to introduce ourselves and unique names are conversation starters by themselves. If you wish to choose one such unique name, you should take a look at these 24 unique Hindu baby girl names that start with Y. Each of these is my personal favourite and I've presented each name along with the meaning.

Yagna: The name Yagna means 'Rituals for God' and is a unique name for baby girls.
Yagya: The name Yagya is of Sanskrit origin and means 'Worship'.
Yaksha: Yaskha is the name of 'Daksha's sister', Daksha is the son of Brahma and a king said to be born through the power of Brahma's mind.
Yana: A simple two-syllable name, Yana would be perfect for your little baby girl as it means 'God's blessing'. Perfectly describes her, doesn't it?
Yamini: A traditional name that is considered for girl names to this day, Yamini translates to 'Night'.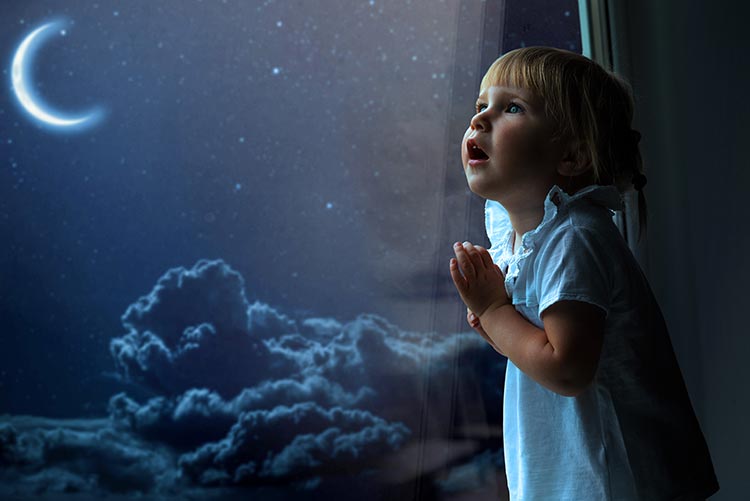 Yashashwini: A pretty uncommon name, the name Yashashwini means 'Successful' and can be chosen by parents who are looking for a traditional name.
Yashika: A very modern name, Yashika means 'Success'. Names that carry such positivity are said to have a positive effect on kids too!
Yashila: Yashila is word of Hindu origin that translates to 'Famous'.
Yatee: If you're a devotee of Goddess Durga and would like to name your daughter after her, you could name her Yatee which is another name for 'Goddess Durga'.
Yashvi: Give your daughter the name Yashvi meaning 'Fame' and who knows, she might see fame someday!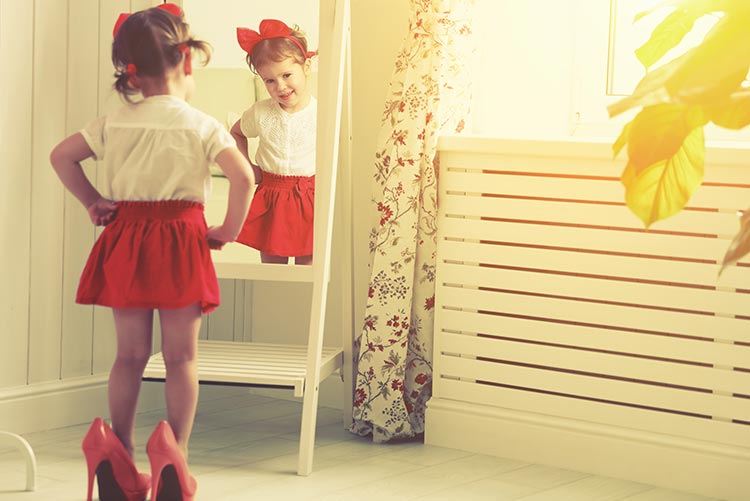 Yauvani: One of the very special Hindu girl names that starts with Y, Yauvani means 'Youthful'.
Yoshita: A very unique name, the name Yoshita means 'Lady'. It can be used for siblings or twins one of whom can be named Reshita.
Yukta: Another uncommon name, the name Yukta carries the meaning 'Latitude'.
Yukti: Yukti almost sounds like Yukta but the difference of a single letter changes the meaning to 'Solution'.
Yochana: Your daughter deserves a beautiful name with a beautiful meaning. Yochana is one such name that translates to 'Thought'.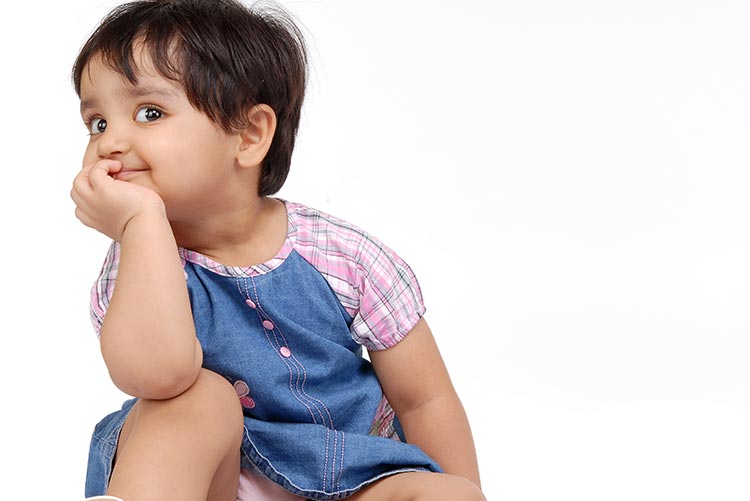 Yuvika: Yuvika means 'Young girl' and seems to have a very youthful ring to the name.
Yutika: If you're thinking of giving your daughter a name that describes her sweetness and delicateness, you could name her Yutika which means Flower'.
Yadvi: After your baby arrived home, I'm sure she's being pampered like a little princess. The name Yadvi, which means 'Queen', will then be best-suited.
Yosana: A modern name that you can pick for your baby, the name Yosana means 'Young girl'.
Yara: Another perfect name for your baby daughter, the name Yara translates to 'Butterfly'.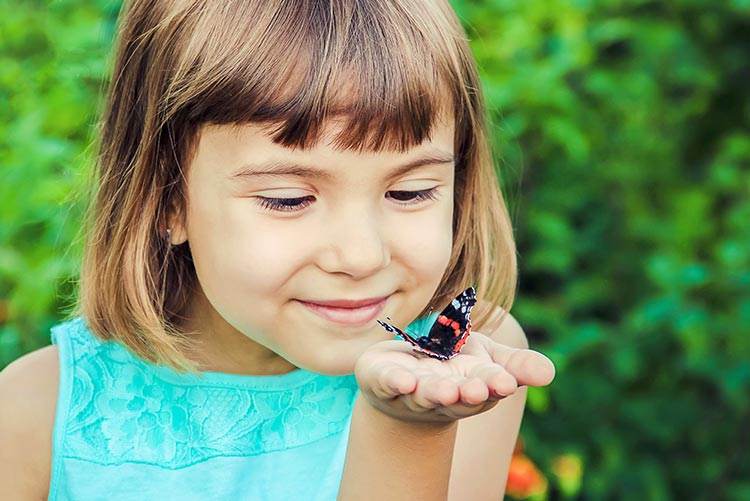 Yami: Yami is a popular name, especially in the north. As per Hindu beliefs, Yami is the name of the first woman, the twin of the first man whose name was Yama.
Yamika: One of the unique Hindu baby names that start with Y, the name Yamika means 'Night'.
Yadita: The last name on this list of baby names ends with Yadita which means 'Goddess of the night'.
Yeshna: I've hardly met anyone by the name Yeshna, the name translates to 'Happiness'.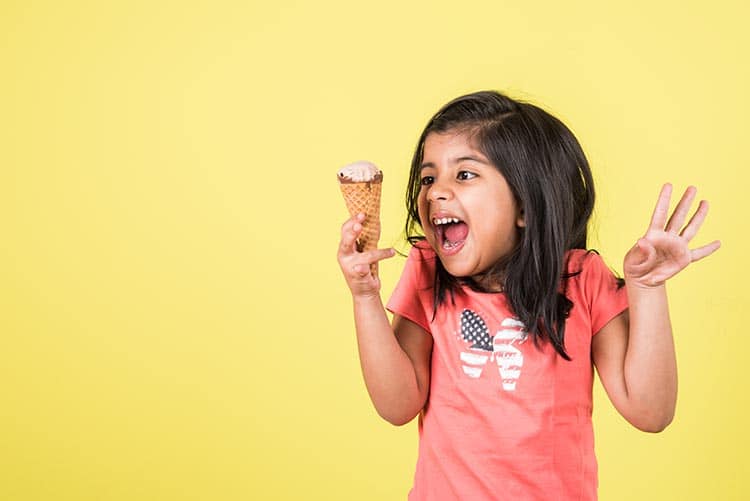 Liked any of these Hindu baby girl names that start with Y? Let me know which ones in the comments section below.