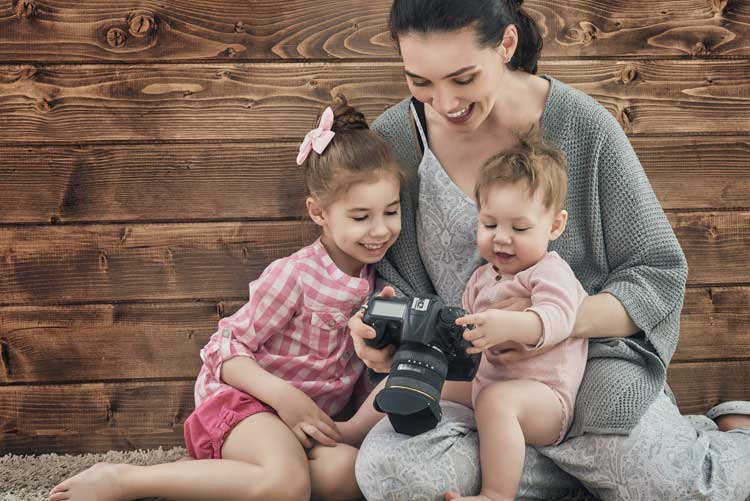 Babies grow really fast and as much as you'd want to admire his or her tiny hands and feet, they're going to get bigger every week! The only way you can recollect how tiny and cute they were is if you photograph them. This way, even when your child is all grown up and is off to college, your spouse and you can enjoy doting over his or her adorable pictures.

Photoshoots with babies are fun. Even if the shoot does not go as planned, your little one looks as charming as ever. With social media platforms like Whatsapp and Instagram being at the disposal of nearly everyone today, parents wish to make the photoshoot special by creating a studio-like feel. Here are a few unique photoshoot ideas for babies that you can borrow for your baby bear.

1. Themed photoshoots
Themed photoshoots need quite a bit of effort to put together but the result is always so mesmerising. You can pick fun themes like a vintage theme or a dreamy theme. You could pick up some stuff from the toy store or hire a few props from costume places to bring in the elements of the theme.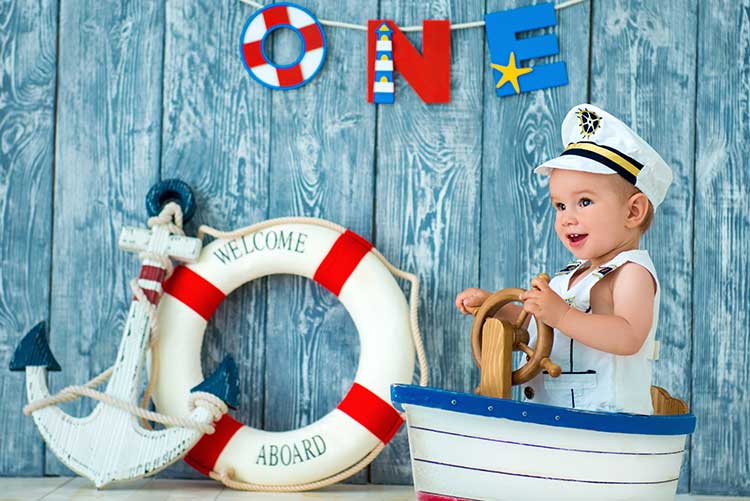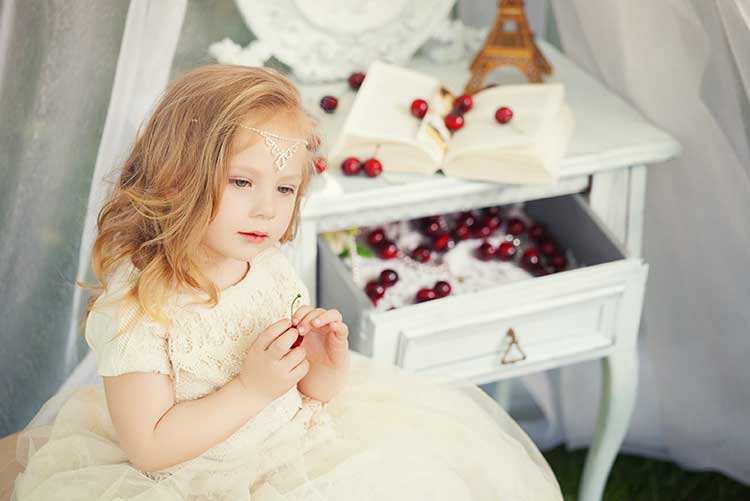 2. Siblings
Even though siblings have squabbles every hour, they are inseparable and love each other's company. They can be the naughtiest duo and when you see them giggling together, you know something is up! Capture these precious moments! I'm sure they will be one of your prized possessions.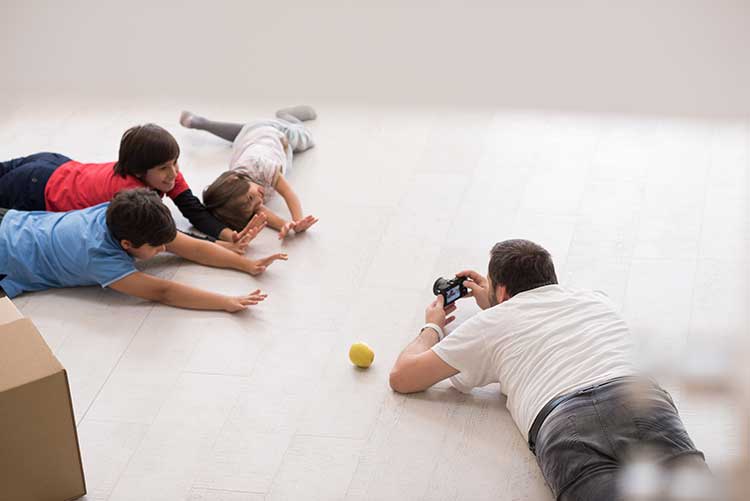 Also, pictures with the big brother and baby sister are the most adorable ones. Don't miss an opportunity to have an exclusive photoshoot for your toddler boy or girl with his or her older sibling!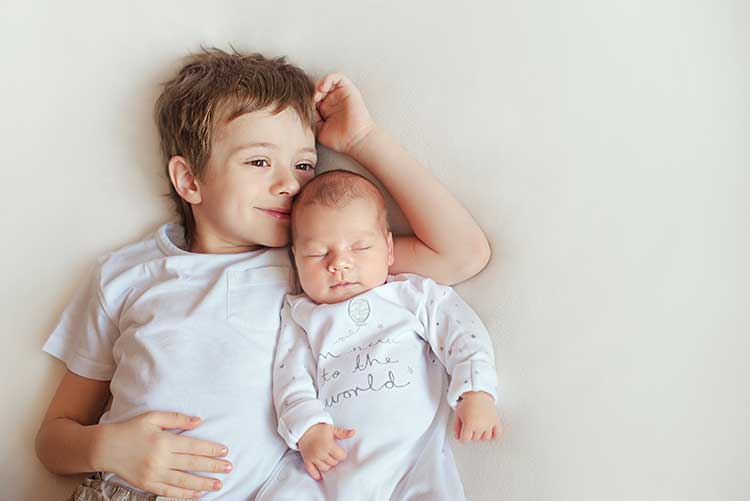 3. Pets
I don't have pets myself but I can't stop watching all those sweet pet videos on the internet. Pets make for great companions, especially for babies. Invite your pet to the photoshoot and I promise you will get the best of shots!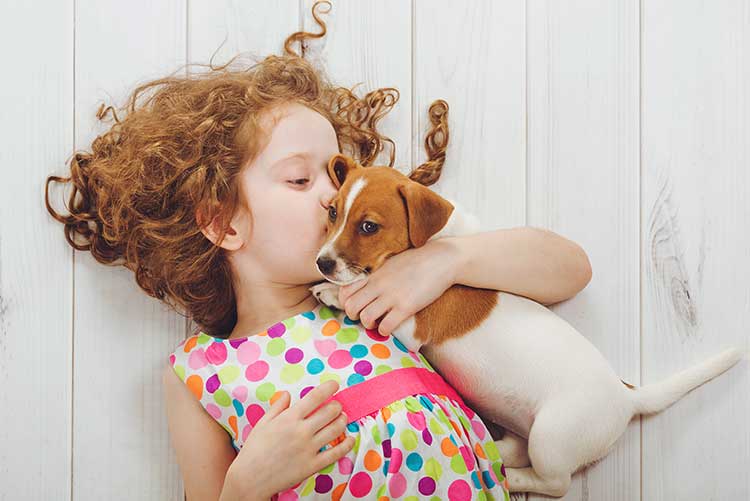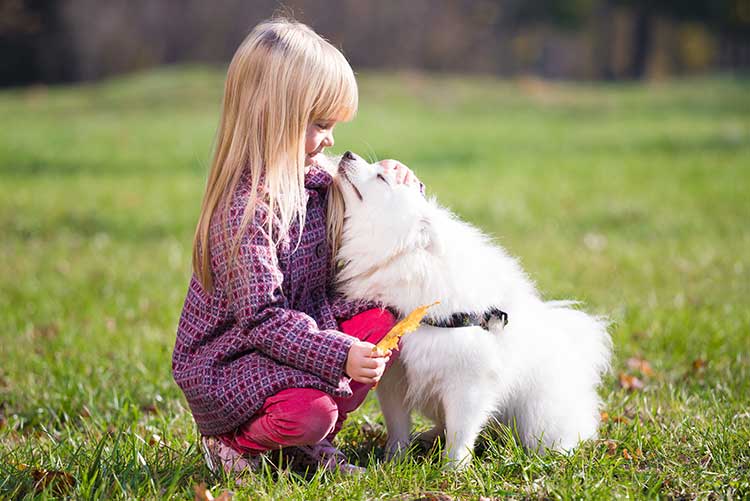 4. Fairy lights
Fairy lights can make even the dingiest place look pretty. So, if all else fails because of time constraints or other reasons, you can always light up your living room to capture the best moments with your toddlers.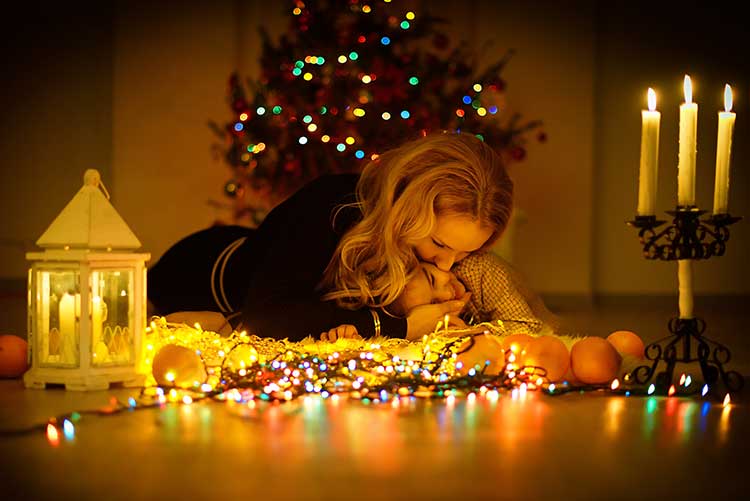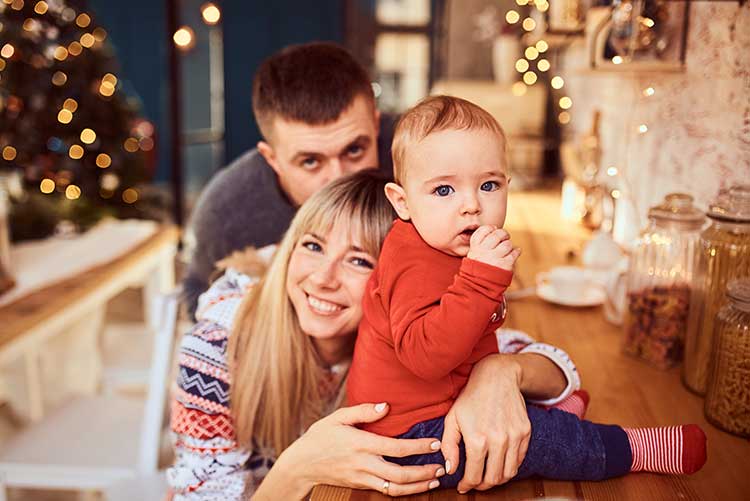 5. Wings
If I ask my son what he wants, he says that he wishes he had wings so he could fly. This photoshoot idea for babies is inspired by my son's dream to fly. Well, apparently it's not his dream alone. Check out these cool kids with wings!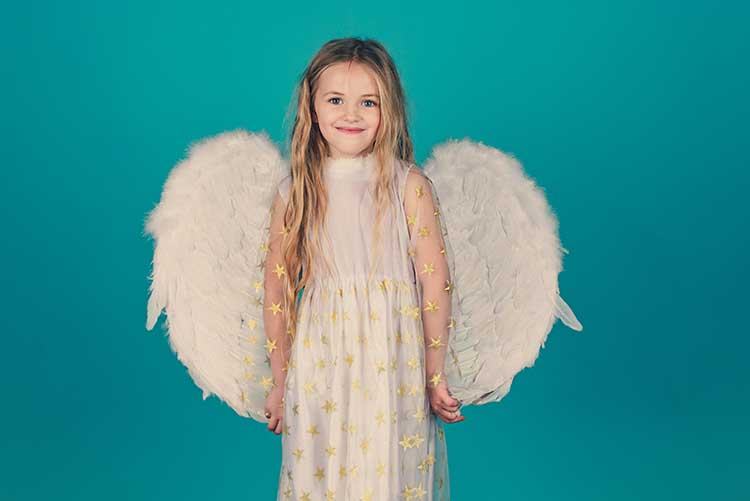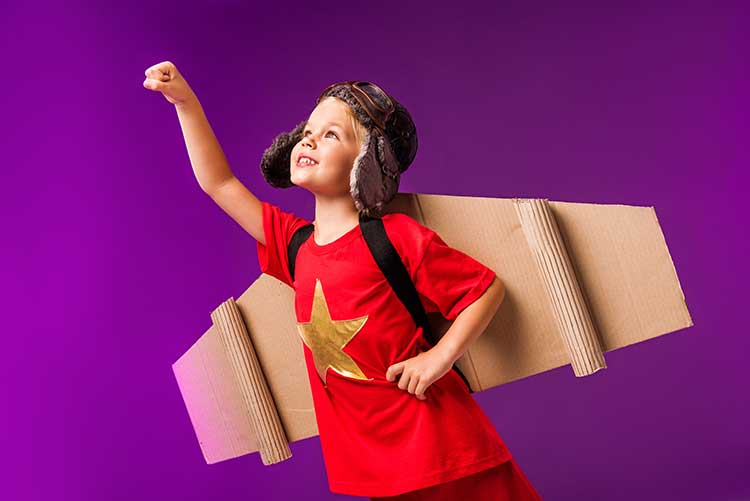 6. Balloons
Kids love balloons and balloons light up a photograph like nothing else. I don't know if it's the colour or just the sheer love kids have for these things. You should try getting a huge bunch of coloured helium balloons for a photoshoot for your baby boy or girl.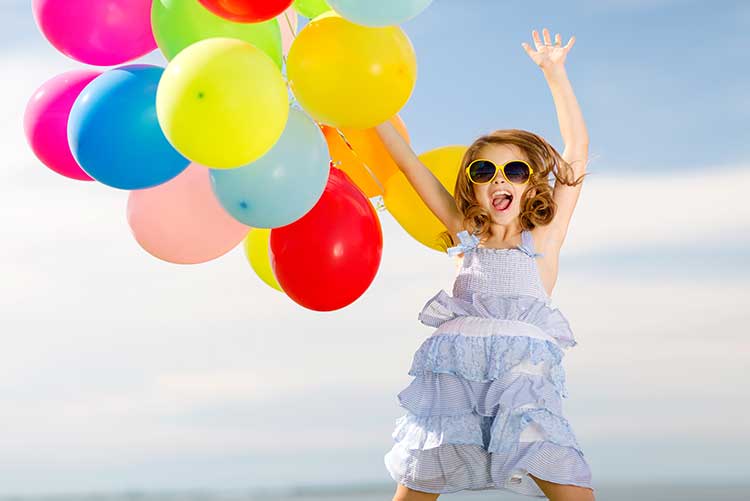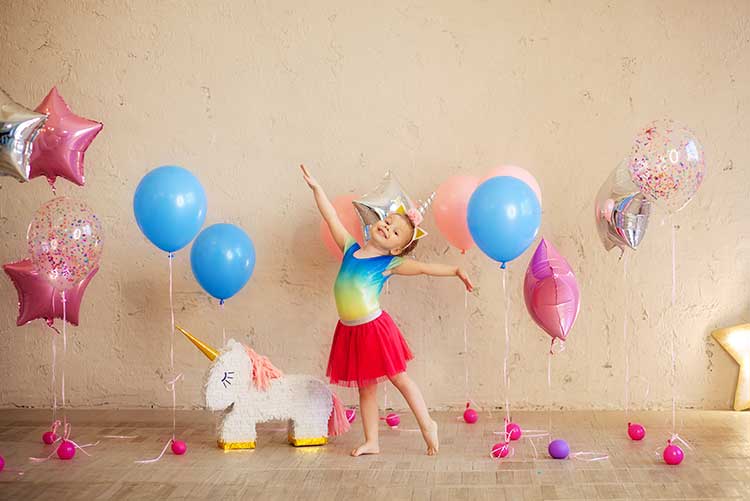 7. Food
If there's one thing kids will never say no to is food! So, why not use food as a photoshoot idea for babies! Don't know how that will work? You don't have to worry about that. Kids will come up with ideas of their own like they did here!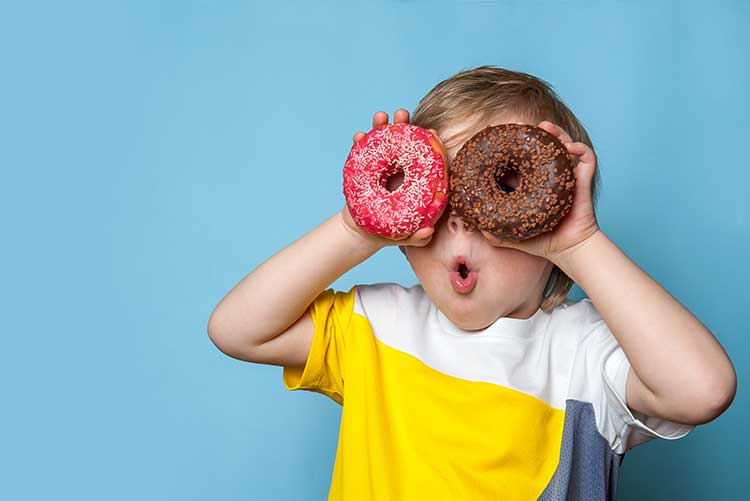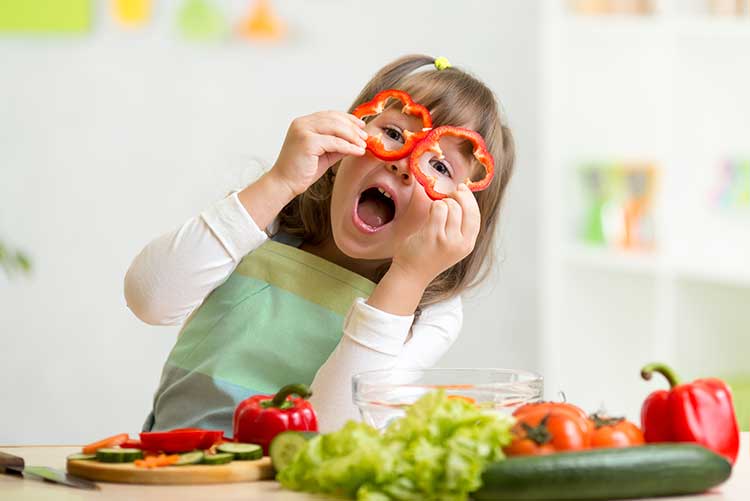 8. Funny props
Photoshoots with kids are fun already. You can make this more fun by making your own DIY photoshoot props like moustaches, lips, glasses, bags, etc. Kids would love to pose with these props!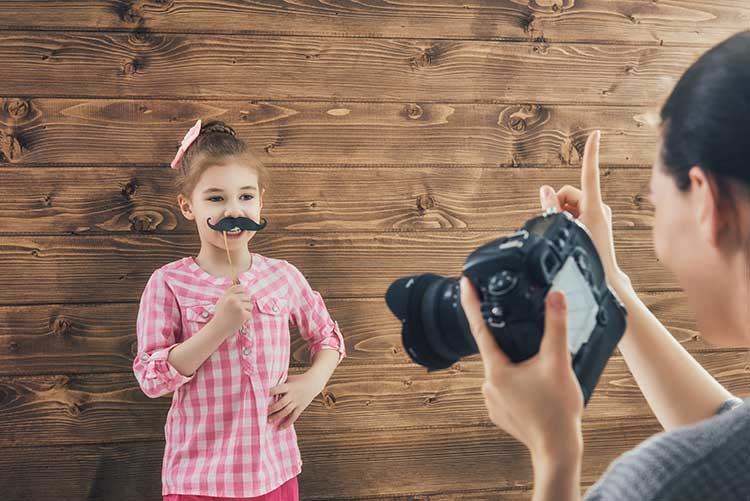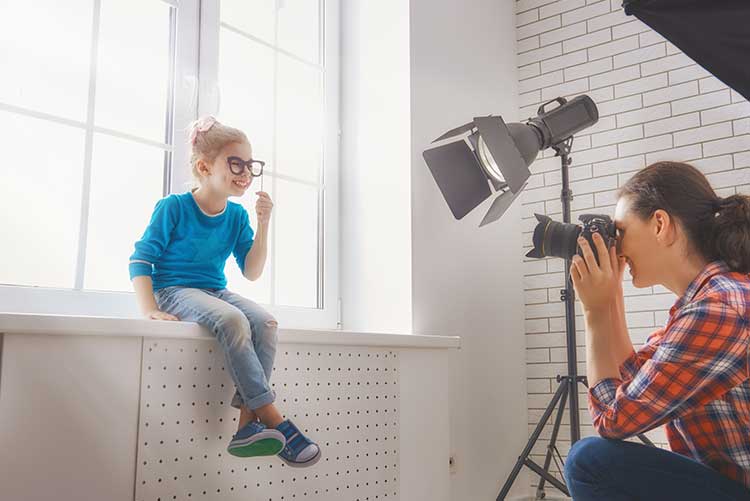 9. Things around the house
Many a time you would have some great photoshoot props in and around the house but would fail to recognise it. This one time, I caught my kids playing on my surfboard and that's when I realised it makes for a great prop!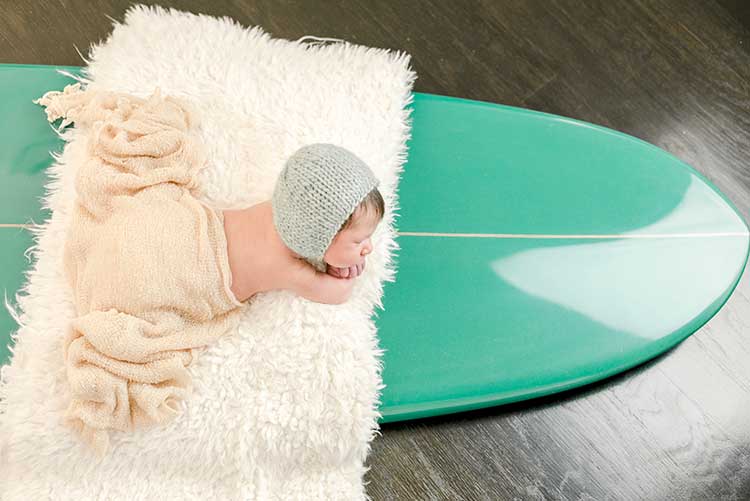 If you have a beautiful garden, let me tell you that it makes for a great photoshoot spot too!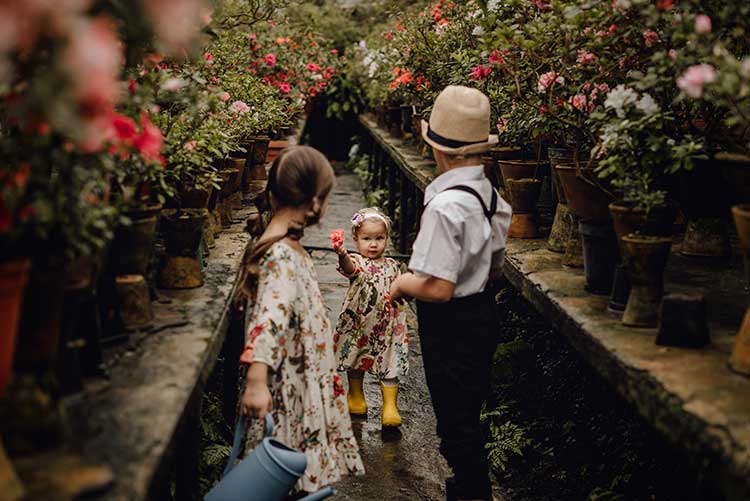 10. Birthdays
I like to flip through my kids' birthday pictures whenever I find the time. They somehow look the best and the happiest. So don't forget to have a full-fledged photoshoot before the party every year!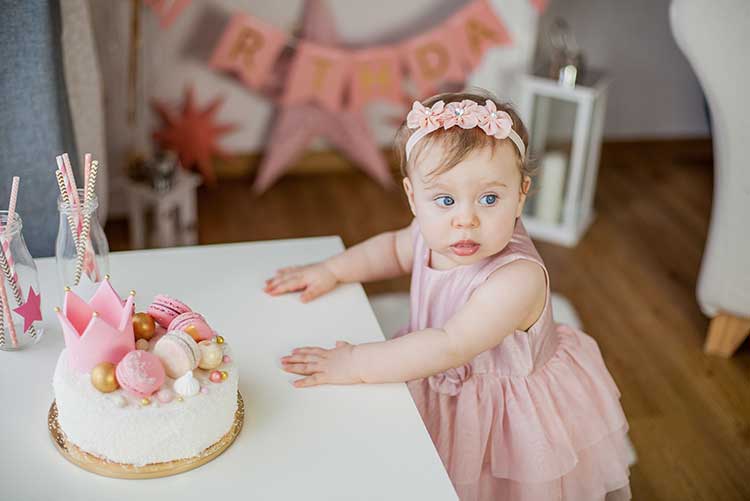 I said "before the party" because the only pictures you can click once the party starts are those like these!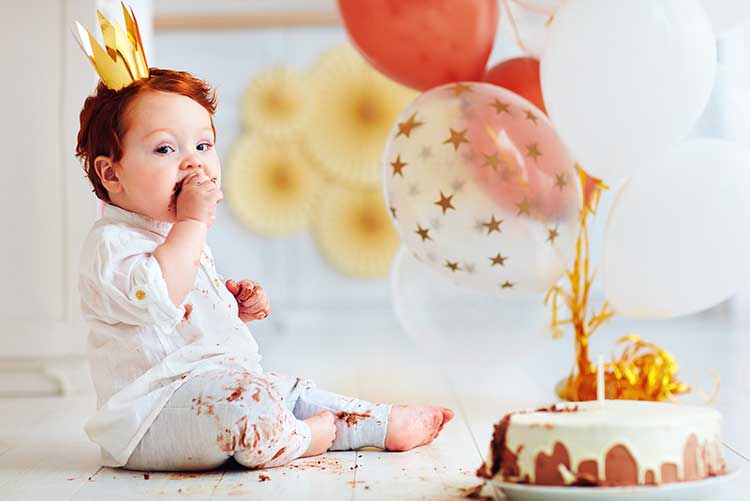 So which of these photoshoot ideas for babies do you like? Do you plan on trying one of these with your kids? I'd love to know all about it in the comments below!