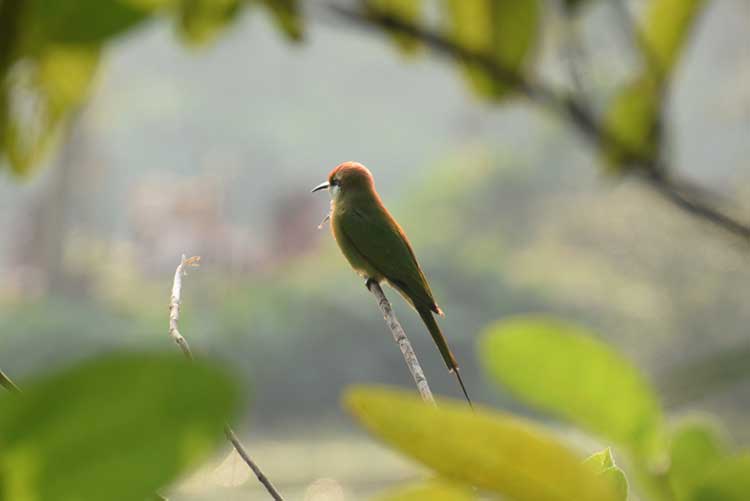 India is a fascinating country with a rich history and a vast heritage! It's only fair that your kids grow up to love this country and one way of going about that is by teaching them fascinating and super unique facts about India.
These awesome India facts have been carefully researched and curated for kids only.
Have a super time reading them!!!
There is a floating post office in India which is located in Dal Lake, Srinagar.
The Tropic of Cancer passes through the middle of India.
The Indian culture (being one of the oldest ones in the world) dates back to 4,500 years!
The official name of the country is 'Republic of India'.
The primary languages that are spoken in India are Hindu, Bengali, Urdu, Tamil, Telegu, and Marathi.
Owing to its location, India receives periods of heavy annual rainfall which is known as 'Monsoon'.
The rule of the British Raj commenced in India in the year 1858 and the country became independent in the year 1947.
The Lion Capital of Ashoka (four lions standing back to back on an abacus) at Sarnath is the National Emblem of India.
'Field hockey' is the national sport of India and it has won many medals in the Olympics.
The most popular sport in India, however, is cricket.
The Indus Valley Civilization is around 8,000 years old.
Ayurveda is the very first form of medicine having originated in India.
India is also home to more than 500 wildlife sanctuaries.
The Indian Peacock or Peafowl is the 'National Bird' of the country.
A certain cricket ground in Himachal Pradesh, known as the Chail Cricket Ground, stands at an altitude of 2,444 metres, making it the world's highest cricket ground.
Shampoo was first discovered in India. It actually referred to the method of massaging herbs onto your hair and has been derived from the Sanskrit word 'Champu' (meaning massage).
Indian currency notes are made from a pulp that contains balsam, cotton, and other special dyes that are then blended with textile fibers.
There is a spa in India solely dedicated to elephants! Elephants are pampered (bathing and massaging) here to their heart's desire. How cool is that?
India is second to the United States of America when the total number of speakers of the English language is concerned. Around 125 million people speak English in India, which is 10% of the country's population.
India recently became the largest milk producer in the world surpassing the European Union!
India was the very first country to have developed purifying techniques for sugar!
Rabindranath Tagore wrote not only the national anthem of India (Jana Gana Mana) but also of Bangladesh (Amar Sonar Bangla).
Freddie Mercury, the legendary lead singer of the band 'Queen' was originally a Parsi and was named Farrokh Bulsara by his parents!
A lone voter, residing in Gir Forest gets special treatment every time during the Indian elections, as a special polling booth is set up just for him.
One of the most popular board games out there, Snakes and Ladders, originated in India and was known as 'Moksha Patamu'.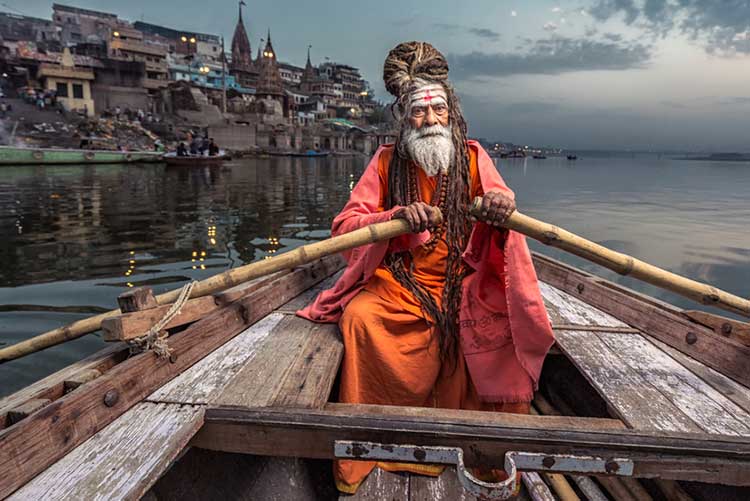 Read these facts about India to your kids to teach them fascinating things about our country.
If you would like to add to the list or require any clarification on anything posted above, please go ahead and do so in the comments below!