Vatsala – Your baby is unique, and she deserves a unique name. Vatsala refers to someone who is 'Affectionate'.
Vanita – A most suitable Hindu name name with V for your little girl, Vanita means 'A lady'!
Vertula – A name with an Indian origin, Vertula refers to 'Contentment'.
Vasudha – A beautiful, unique Hindu baby girl name, Vasudha has two meanings. It refers to 'The Earth', but it also refers to someone who is the 'Giver of Wealth'.
Vijeta – A lovely name for your little one, Vijeta means 'victorious'.
Vidhushi – You'd want your daughter to grow up to be a learned person. It's only fitting that you name her Vidhushi, which means 'a learned woman'.
Vidyuta – A name with a Sanskrit origin, Vidyuta means 'a force of nature'.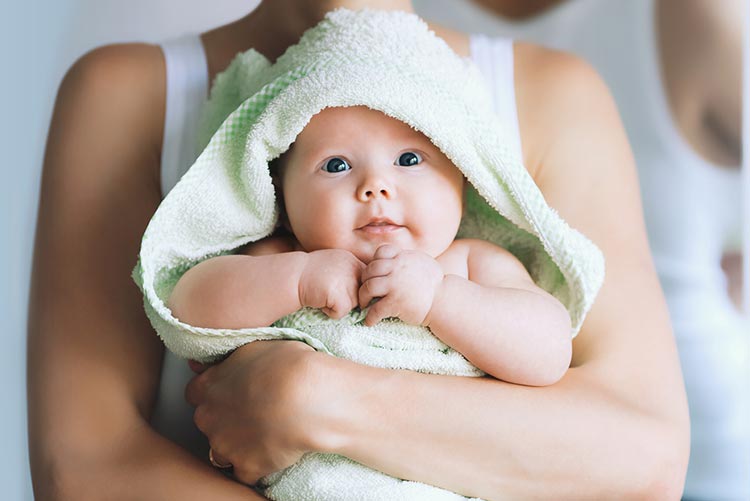 Vibhuti – A beautiful Hindu baby girl name with a profound meaning, Vibhuti refers to someone who can dominate.
Vivaksha – Your baby gives meaning to your life, defines it. That's why Vivaksha is a suitable name, for it means 'To Define'.
Vithika – If you're looking for a unique name, you have it right here. Vithika means 'bestower of courage'.
Vyakhya – A stylish Indian name for your baby girl, Vyakhya means 'description' or 'definition'.
Vanya – This awesome Hindu baby girl name for girls has a Russian origin. Vanya means 'A Gift of God'.
Vamika – A deity inspired name for your baby girl, Vamika is another name of Goddess Durga.
Varnika – To the moon of your life, give the gift of Varnika which also means 'Moon'.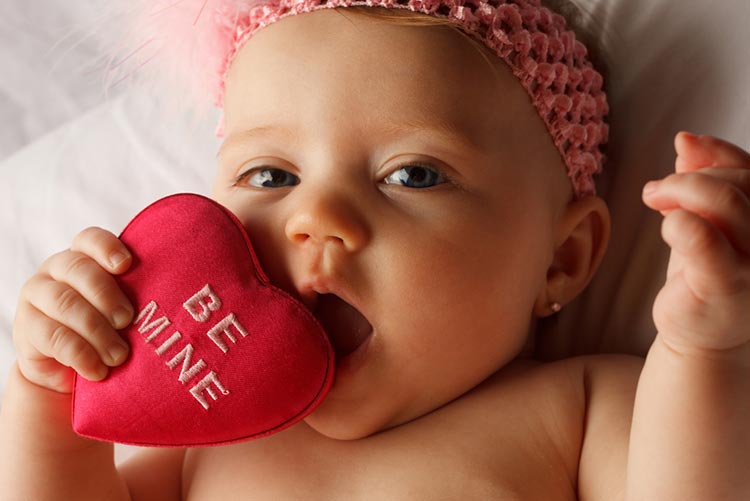 Varsha – Your daughter has showered endless joy on your life, so give her the gift of a name that also means 'Rain'.
Varuna – This beautiful Hindu name for your baby girl means 'Infinite'.
Vyomini – This name is of an Indian origin, Vyomini means 'Divine.
Varshitha – A beautiful and stylish baby girl name, I love it for its uniqueness. Varshitha means 'showered with love'.
Loved these unique Hindu baby girl names starting with V? Share your thoughts with me in the comments below.