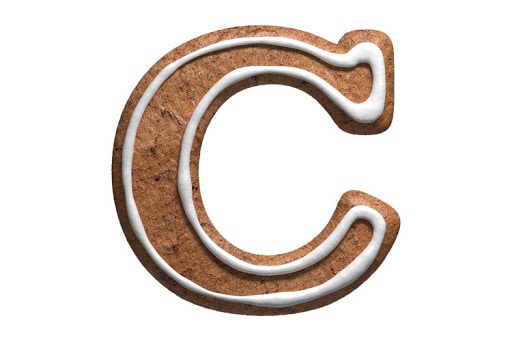 Many Hindu families decide their child's name based on the horoscope. Astrologers will let them know which letter of the English alphabet is most suitable for the baby based on his or her horoscope. They can then choose a name that starts with that letter.

If the letter given to you is the letter C or you simply chose to name your son with a name that starts with C, here's an exclusive list of the best Hindu baby boy names that start with C that could be of some help!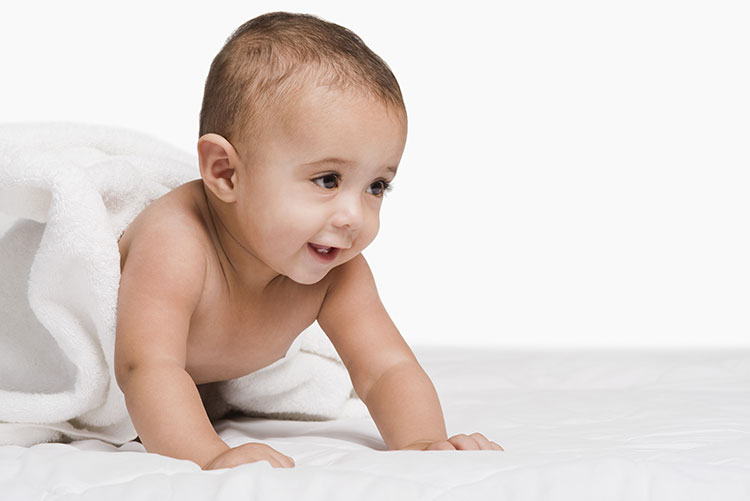 Charan: The feet of Gods
Chetan: Intelligence
Chandan: Sandalwood
Charit: History
Chatur: Clever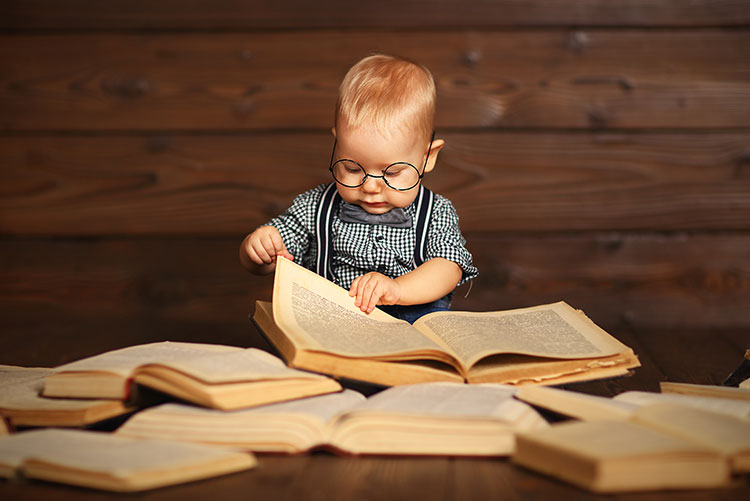 Chetak: Thoughtful, name of Rana Pratap's horse
Chinmay: A knowledgable person
Chintan: Contemplation
Chirag: Brilliance
Chahat: Affection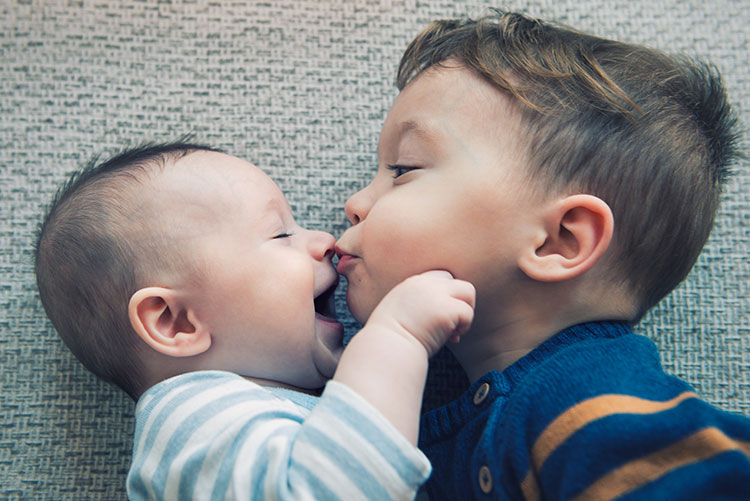 Chirantan: An immortal being
Chirayu: A person who will live long
Chahit: Loving person
Chaitan: Consciousness
Chiraksh: A person with beautiful eyes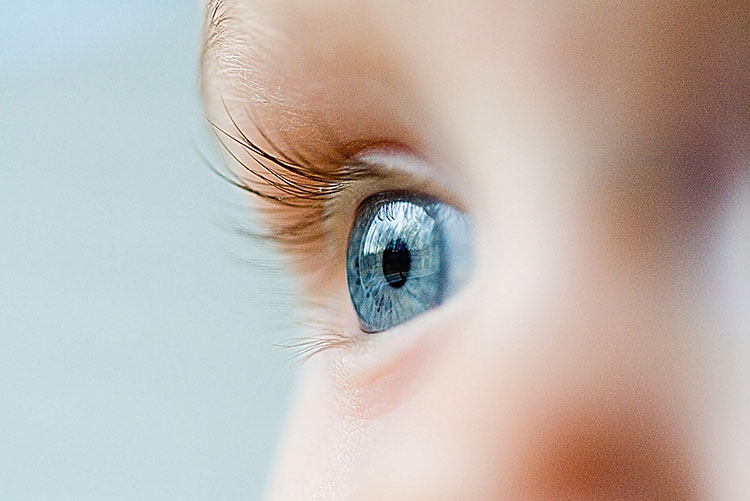 Chaitanya: A person with divine radiance
Chiranjeev: An immortal person
Chanakya: The name of a great scholar from the Mauryan empire
Charanjeet: A man who wins over God
Charudatt: A beautiful person
Chand: Moon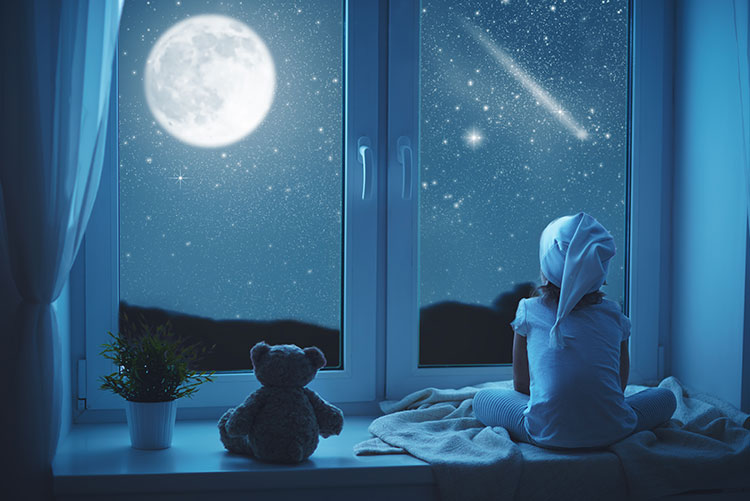 Which of these Hindu baby boy names, that start with C, did you choose for your baby boy? Let me know in the comments, please!