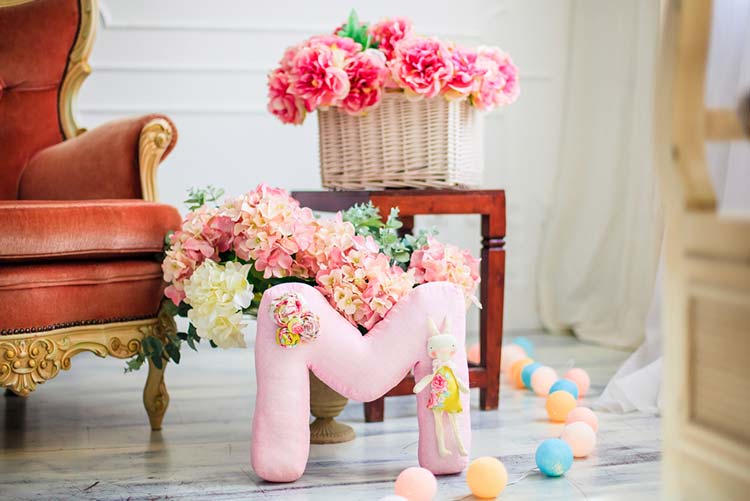 Tired of searching for some unique Hindu baby girl names starting with M? Don't worry, I have a feeling this is exactly what you need!
Mahi- If you are looking for a short and sweet Hindu name for your little girl, you should definitely consider this. Mahi means 'The Earth'.
Maanvi- Maanvi is a unique Hindu baby girl name meaning 'Kind-hearted' or 'Humane'.
Maina- The name Maina is an alternative to Myna. It refers to the singing bird Myna which is a native to Southern Asia.
Mahika- Meaning 'Earth' or 'Mist' Mahika is a very pretty name for Hindu girls in India.
Mayra- This is a variation of the popular name Myra, this name is of Hindi origin and means 'Beloved'.
Mayil- Mayil in Tamil means 'Peacock'. The name refers to the qualities of a peacock-like gracefulness and elegance.
Madhia- Madhia is a unique Hindu name for baby girls which means 'The one deserving of praise'.
Matisha- This name is on our list because it's truly unique, it has two very different meanings. The first one being 'Bitter', and the second one, 'Goddess'.
Magil- Magil is a Hindu girl name of Indian origin. The name refers to a kind of tree that bears flowers.
Manika- The name Manika is of Sanskrit origin and quite popular in India. The name means 'Jewel'.
Medha- Meaning 'Intelligence', this name is perfect for your smart and beautiful baby girl.
Medhya- Medhya is a very uncommon name with a wonderful meaning. The name means 'fresh' and 'mighty'.
Meethi- This name has two strong meanings. Meethi means 'Friend' and 'Truthful'.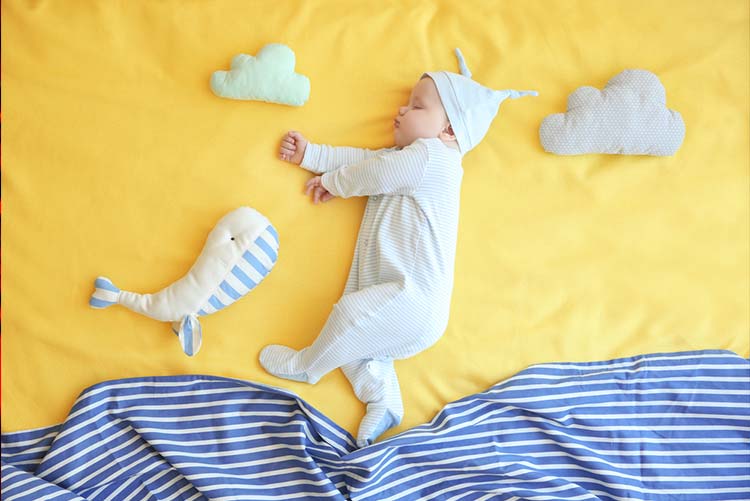 Meghavi- Inspired by the popular name Megha, Meghavi has the same meaning- 'Clouds'.
Minal- Minal or Meenal is a very pretty Hindu name for baby girl meaning 'Precious gems'.
Mira- If you are a devotee of Lord Krishna, you'll know this name. Meera or Mira means 'Devotee of Lord Krishna'.
Mihira-Mihira is the feminine version of the popular Hindu boy name Mihir. The name means 'The Sun'.
Mohisha- The name Mohisha is very popular with Bengalis. Mohisha means 'Clever' or 'Intellect'.
Monal- Monal is quite a common name but it's still very unique. The name is used for both boys and girls in India. It means 'Bird'.
Mrunali- The name Mrunali is slowly getting popular in India. The name means 'Lotus Stalk'.
Muktha- Meaning 'Liberated', Muktha is a very pretty and unique name for your little girl.
Mythili- If you are looking for a name that's modern with a mythological meaning, you should go for Mythili meaning 'Goddess Sita'.
Did you like this list of Hindu baby girl names starting with the letter M? Which one was your favourite? Let me know!