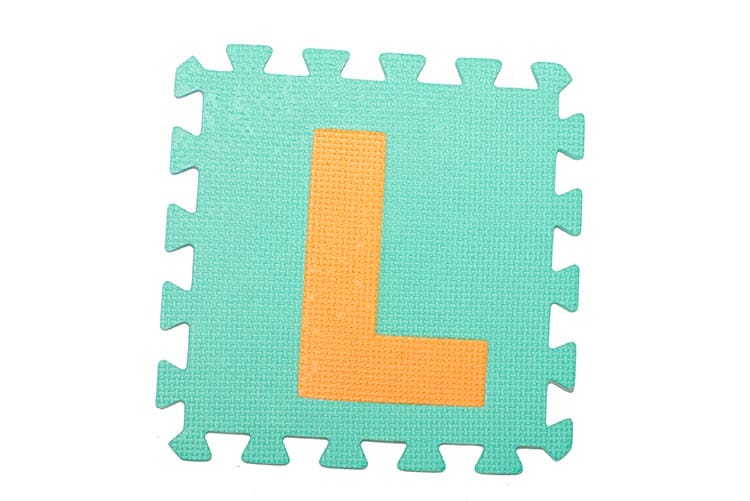 When you introduce your little one to friends and family, one of the first questions they ask is the name of the baby. Finding a unique name for babies has become something of a necessity today. Actually, baby names, in my case have been superb conversation starters. Finding names may be easy for some but finding Hindu baby girl names that start with L that are unique and meaningful can extract more time than you had imagined.

To make things easier, I've filtered the traditional names I found to create this exclusive list of Hindu baby girl names that start with L. Take a look for yourself!

Likitha: I have a cousin by the name Likitha who I used to meet every week when I was younger. I absolutely loved her name and apparently even asked my mom if I can change my name to Likitha. The name Likitha means 'Writer'.
Lipika: Lipika is a very special name that bears several different meanings such as 'A Short Letter, Alphabets, and Manuscript'.
Lana: This two-syllable name is one of the most unique names for baby girls. The name means 'Attractive'.
Lakshana: Lakshana is a traditional yet trendy name is one that you may have heard already but you simply cannot ignore! The name carries the meaning 'Symbol' and is also the name of Duryodhana's daughter.
Leya: The name Leya means 'Musical Rhythm'. I have a friend named Leya, and coincidentally she sings! Or maybe her parents knew all along!
Lekha: Lekha means 'Writing' and is a very rare name these days. If you think this name will suit your baby girl, you should go for it!
Lekhana: This is yet another Hindu name for girls that is both – beautiful and meaningful. If that's the kind of name you're looking for, pick this one!
Lavika: The name Lavika is one of many names that translates to 'Grace'. This should be the perfect name for your little one!
Lochana: Babies have the most beautiful eyes. If you're in love with your girl's innocent eyes, you should choose the name Lochana which means 'Eyes'.
Laasya: Laasya is most certainly a rare name. Frankly speaking, I haven't come across anyone by that name. It is short and has a beautiful ring to it.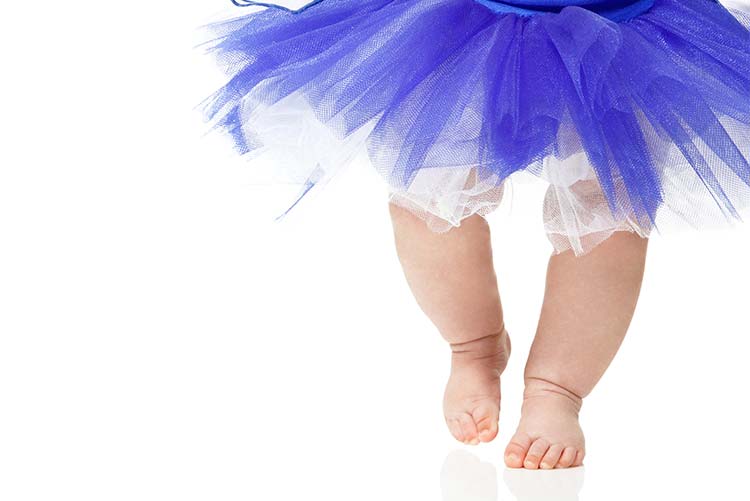 Latika: Latika is a very modern name and is the term used for a 'Small creeper'. I'd suggest this name for anyone who's looking for a very unique and modern name!
Laya: A slight variation of the name Leya, Laya is also a two-syllable name that means 'Rhythm'.
Lahana: As parents, you would want your children to grow up to have a merciful nature. The name Lahana, in that case, is perfect as it means 'Merciful'.
Lavani: Girls are said to have much grave and poise. The name Lavani means just that – 'Grace'.
Lavanya: Lavanya is the sort of name that you've heard but never gets old! The name translates to 'Grace and Beauty'.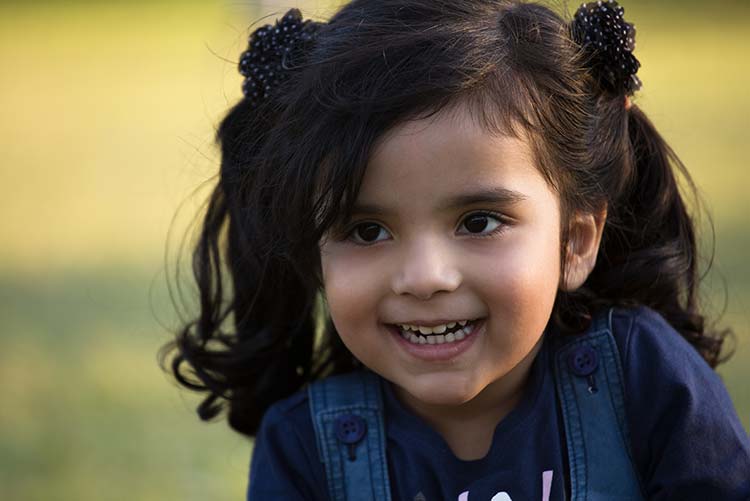 Lavanika: The name Lavanika means 'Wealth' and can perhaps be used for twins – one of whom can be Remanika! Two beautiful girls with beautiful names!
Labdhi: Labdhi sounds like a nice name for your newborn girl, doesn't it? The name means 'Heavenly power'.
Lakshika: The next few names on this list of Hindu names for girls are for those who are looking for uncommon and meaningful names. Lakshika, being one such name means 'Aim'.
Lavali: Lavali has two different meanings – one being 'Clove' and the other being 'Vine'.
Laranya: Several baby girl names that begin with L seem to mean grace. The Laranya, too, is one such name that means 'Graceful'.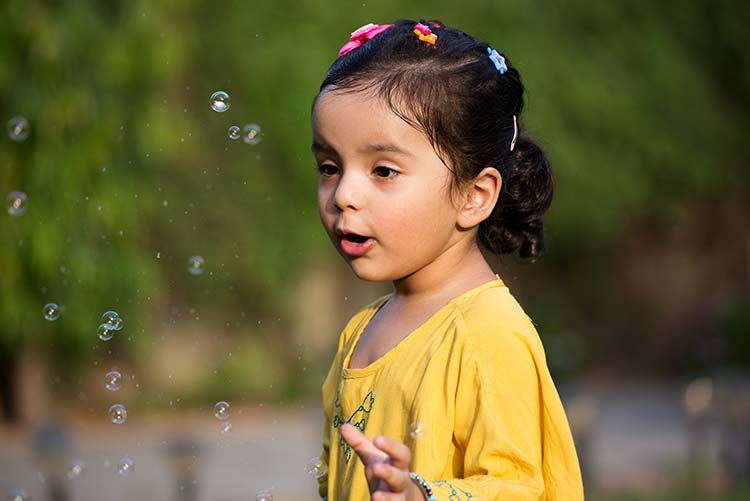 Lavina: The name Lavina carries a meaning that is as pure as it sounds. This name that means 'Purity' is yet another name that can be used for twins with the name Ravina!
Layana: The arrival of your baby girl must have brightened up all your lives more than it already was. Then why not name her Layana which means 'Ray of sun'.
Lekhi: Lekhi has two not-very distinct meanings, which are 'Writing and Picture'. It is a beautiful name and should be suitable for your little daughter!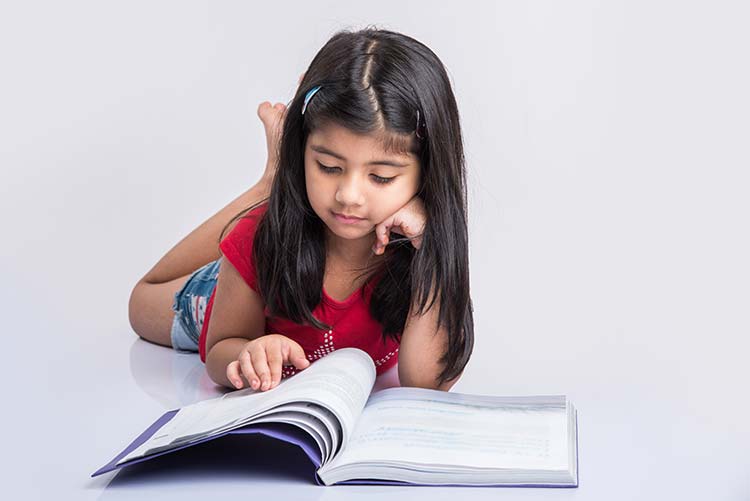 Did you like any or all these Hindu baby girl names that start with L? Let me know in the comments section below!