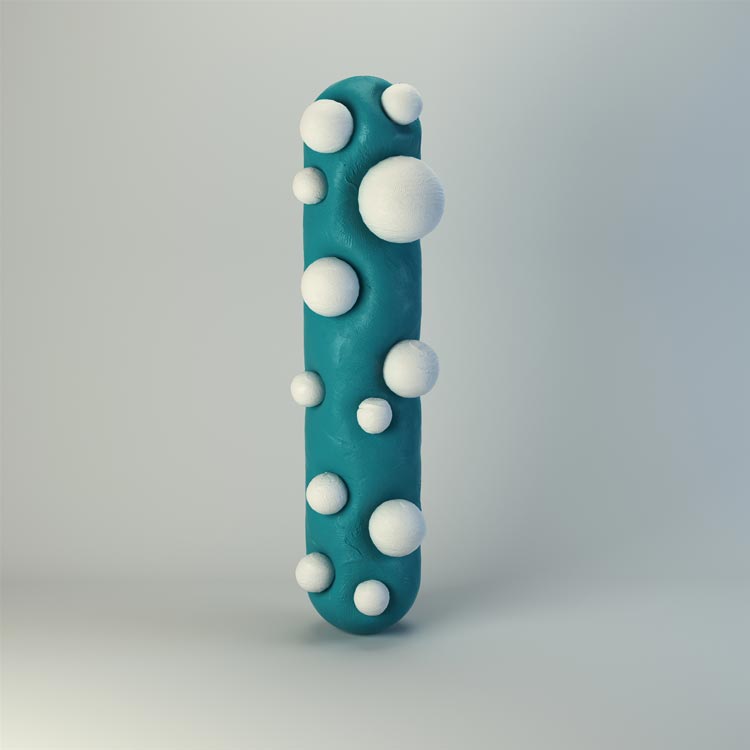 While it's easy to find stylish names for some letters, say – the letter S – it's not the same with others. Finding unique Hindu baby girl names that start with I is an ardent task. Some parents like traditional names but of late, parents pick short and meaningful names. I've been creating lists for baby names for some of the letters in an attempt to help parents out there who are trying to find the best names for their children.

Finding unique names starting with I is definitely an ardent task. I've put together a few of the most unique names you can find that starts with I. Hope this helps!

Inaya: One of my friends introduced me to this name and I loved it the minute I heard it! It comes with a beautiful meaning too. Inaya means 'Empathy'.

Isha: Your adorable baby deserves an adorable name. This might be just the one! The name Isha means 'One who protects'.

Ishani: The name is popular in many parts of the country and is a deviation of 'Goddess Durga'.

Ira: The name Ira also means 'Earth' but has more than one meaning. The other meanings are 'Devoted one' and 'Noble'. It's a perfect pick for parents looking for a short name.

Inika: When your little one enters your life, she becomes your whole world! So why not name her Inika which means 'Earth'.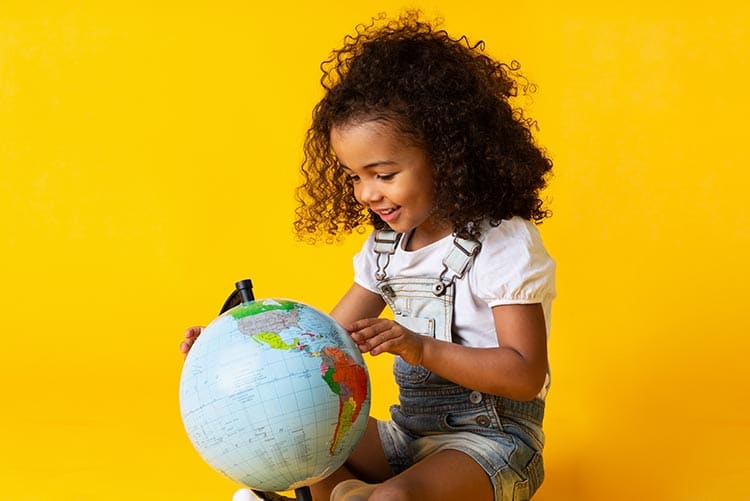 Ishanvi: Sounds similar to Ishani, Ishanvi is yet another name derived from the name of a Hindu Goddess. Ishanvi is another name for Lord Shiva's better half, 'Goddess Parvathi'.

Ishita: Our children are the most important assets in our lives. You could choose to name them after that too! The name Ishita means 'Wealth'.

Ishara: Those of you who are fluent in Hindi will know that Ishara means 'Sign'. The name has a beautiful ring to it, don't you think?

Ishi: Ishi is a short and sweet name that needs no further shortening for a nickname. This is yet another name on the list that means 'Goddess Durga'.

Inchara: This name, though used traditionally too, resonates with many of us – probably because it means 'Sweet voice'.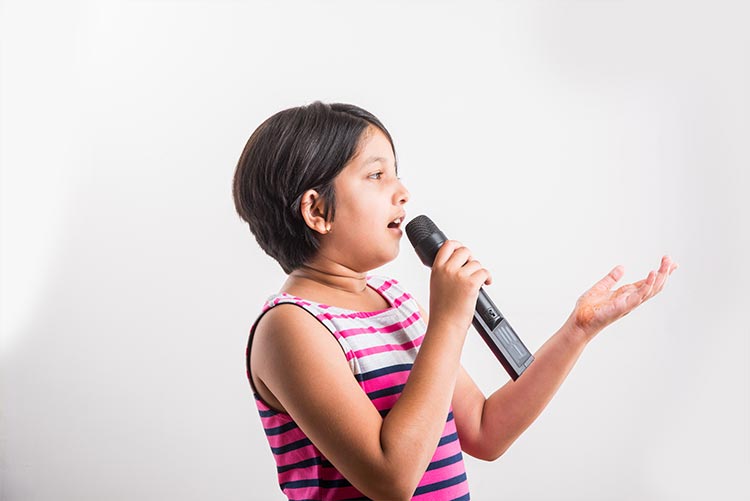 Ishika: Once your little one becomes an achiever, you could take credit for it for naming her Ishika which means 'One who achieves'!

Idhika: Rhyming with Ishika, Idhika is yet another name for 'Goddess Parvathi', the mother to Lord Ganesh and wife to Lord Shiva.

Ishmita: Ishmita is a modern baby name for girls and carries the meaning – 'Devotee of God'.

Iti: This is a pretty uncommon name and has the meaning – 'A new beginning'. This sounds like the perfect name for your newborn daughter, doesn't it?

Iccha: Another unique name on this list, Iccha is of Hindi origin and means 'Wish'.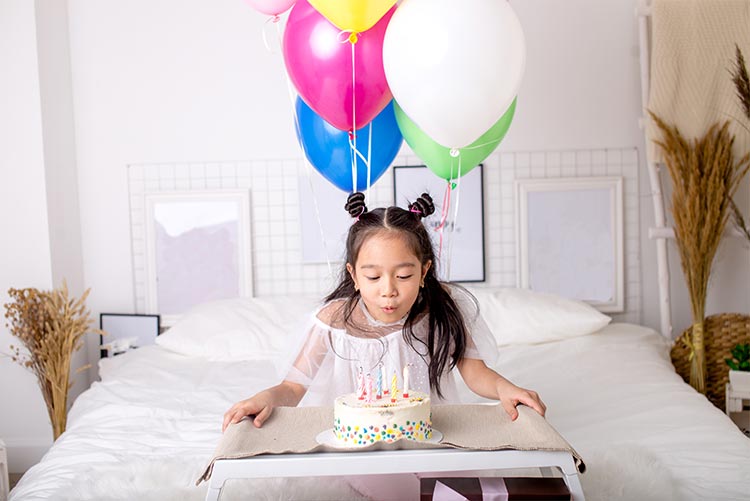 Ihita: An interesting name that many might not know of, Ihita means 'Desire'. This is one of the best of the many Hindu girl names that start with I!

Iditri: Iditri is a very elegant name and will surely suit your little baby girl. The name means 'One who compliments others'.

Ishanya: This is a pretty name for a baby girl which means 'North East'. Interesting, isn't it?

Ihina: Do you think your little one is an enthusiastic ball of cuteness? Ihina should suit her perfectly in that case as it means 'Enthusiasm'.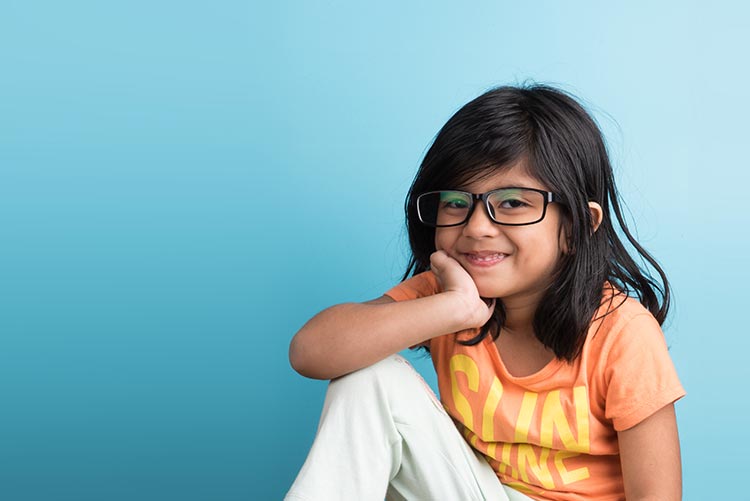 Ikshana: Ikshana is a very classy name that is excellent for your bundle of joy. The name carries the meaning – 'Sight'.

Indu: A popular and traditional name, Indu stands for 'Moon'. Extensions of this name could be Indumati, Indushree, etc.

Isiri: The list of names that begin with I comes to and end with this uncommon name which is another name for 'Lord Shiva'.

Isma: The name is of Arabic origin but is increasingly being used for Hindu baby girls too. The name means 'Charm'.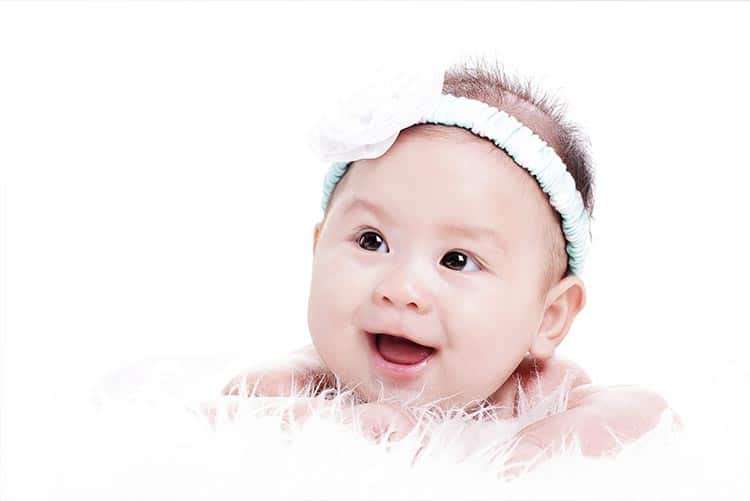 This is one of the best baby name lists so far! I'm sure you liked most of these Hindu baby girl names that start with I! Do let me know if you chose any for your baby girl.