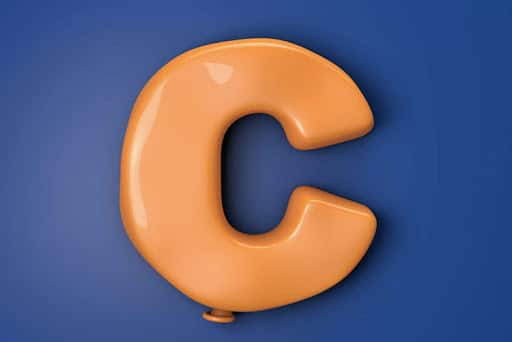 I have many friends and cousins who have named their kids with names that begin with the same letter. I personally know a family whose kids and grandkids' names all begin with the letter S! As fun as that can be, you can sometimes run out of unique names for all siblings.
If the starting letter you're looking for is the letter C, you've come to the right place. Here are 23 Hindu baby girl names that start with C.

Chaaya: Shadow

Chaitali: Born in the month of Chaitra – the first month of the Hindu calendar

Chaitravi: Born in the month of Chaitra

Charu: Pleasant

Chaitra: A new light

Chandni: Moonlight

Charvi: Beautiful

Chetana: Consciousness

Chitrangada: Ethereal

Chara: Joy

Charitra: History

Chintana: A girl who is always smiling

Chitrita: Artistic

Chanchal: Lively

Charunetra: A lady with beautiful eyes

Chitrika: Spring

Charunya: Beautiful

Chintana: Thoughtful

Chitrarati: A person who gives excellent gifts

Charusri: Beautiful

Charuchitra: A beautiful picture

Chainika: The chosen one

Chitrini: A woman with artistic talents

Which of these Hindu baby girl names that start with C did you pick for your little bundle of joy? I'd be happy to hear. Let me know in the comments!