When I turned 20 years old, my mother told me I was named after her best friend who was very dear to her since her childhood. I had a newfound appreciation, kind of reverence for my name since that time onwards.
That being said, I love a name with a profound meaning. So, needless to say, a lot of thought went behind my babies' names when they were born.
I know finding the perfect name isn't easy, so I've compiled a list of some of the most adorable Hindu baby girl names starting with H that are sure to resonate with you! These names have been hand-picked for you.
Haaranya – A sweet yet traditional Hindu baby girl name for your little one, Haaranya means someone who is devoted to Lord Shiva.
Haarika – A little tradition is what makes a name perfect. This one here means Goddess Parvati.
Harshini – This name stands for all that you'd want your child to be, happy and cheerful.
Haasita – Another perfect name for your little pumpkin, Haasita is indicative of a person who is full of laughter!
Haima – I bet this one's new for you. Haima is another name for River Ganga. How beautiful is that?
Hamsika – This mesmerising Hindu baby girl name will be perfect for your little angel. It means Goddess Saraswati or someone who has a swan as her vehicle.
Haneesha – This name is so captivating, just saying it is transcending. Haneesha means a beautiful night.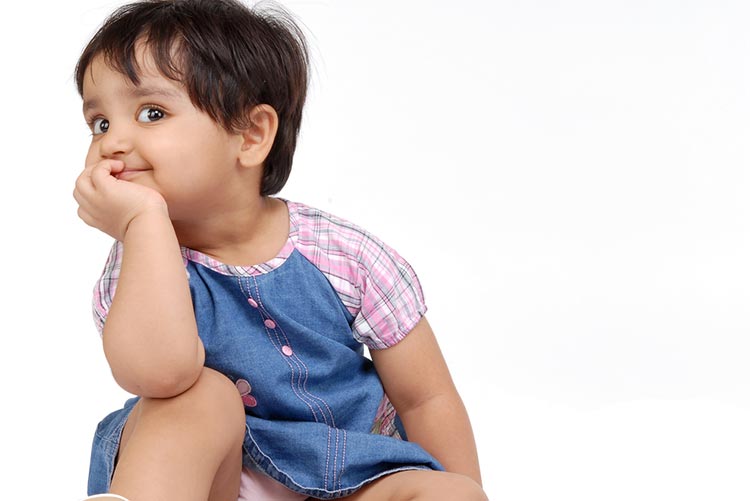 Hanika – A Hindu baby girl name with H that comes with an even prettier meaning. Hanika means a swan.
Hanishka – Your baby is as sweet as this name. Incidentally, the meaning of Hanishka is also sweetness.
Hrithika – I had heard this name as a kid (a classmate went by the name), and instantly fell in love with it. Hrithika means someone that's truthful.
Harshini – A simple yet meaningful Hindu baby girl name, Harshini means someone who is very joyful.
Harshada – Just like your baby has brought you unconditional happiness, give her the gift of this name, which means bearer of happiness and joy!
Hanushka – This name has an Indian origin and an even more beautiful meaning. Hanushka means smile and light.
Hanvitha – A perfect name with a perfect meaning for your perfect munchkin. Hanvitha means happy.
Hatisha – An unconventional name with not a lot of takers, Hatisha means one that has no desires.
Harinika – A traditional yet modern name, Harinika means Goddess of Vasu.
Harisha – If I ever have a daughter, I'd love to know her by this beautiful name. Harisha means lioness.
Harleena – A Punjabi name originally, Harleena has now become quite a popular name for Hindu girls. It means someone who prays to God.
Harshala – One of my most favourite names from the list, Harshala means joy or happiness.
Harshida – Mark the day your happiness entered your life with this beautiful name which also means joy.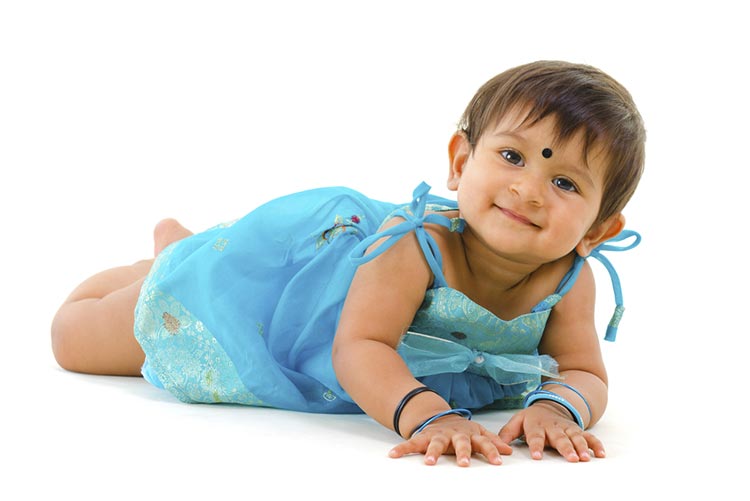 Hashmitha – Your baby will grow up loving this absolutely enchanting name which means popularity.
Hruthi – A unique name for your special one, Hruthi means someone who is loved.
Humaila – A beautifully meaningful name, Humaila is perfect for your baby, which means Golden Necklace.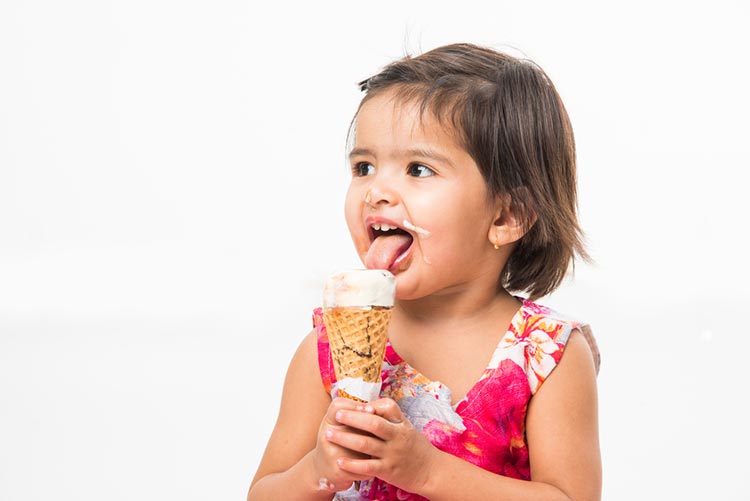 I love these Hindu baby girl names starting with H, so I thought sharing them with you was the only fair thing to do!
Do let me know if you liked any of these in the comments below!