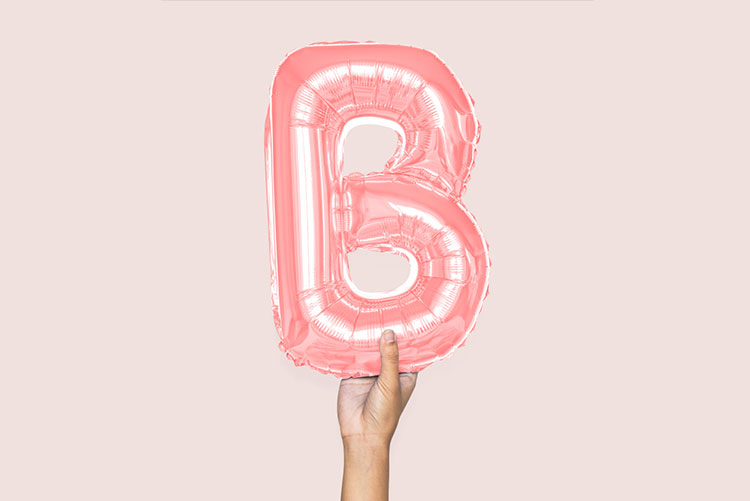 We know how hard it is to find the right name for your child. It is a huge responsibility and if you mess up, you'll have to hear about it for the rest of your life. Worry not, we are here to help you out. If you are looking for Hindu baby girl names starting with letter 'B', you've come to the right place. Here are 22 unique Indian girl names with meanings!
Baani- The name Baani has a few significant meanings, 'Goddess Saraswati' and 'Earth' being the most relevant ones.
Banita- This traditional Hindu name for girls is surprisingly not so popular. The name means 'Womanly' or 'Feminine'.
Basu- Want your little girl to grow up to a successful and rich woman? You should probably name her Basu meaning 'Wealthy'.
Banhi- Meaning 'fire', this name is perfect for your little girl who will grow up to be a spirited woman one day.
Barani- Why not call your little girl Barani meaning 'Star'. After all, she is the star of your universe.
Bahiyaa- This pretty name just rolls off your tongue and means 'Beautiful'.
Bela- Meaning 'Jasmine flower', Bela is a very pretty and unique Hindu name for girls. Seashore or flowering creeper
Binal- We know that your little girl is your princess, so why not name her Binal which translates to 'Princess'?
Bithi- Though Bhiti means 'Boquet of flowers', if you dive deep into what it really means, you'll know that it talks about 'power' and 'authority'.
Bhini- 'Pleasant fragrance' is the meaning of this beautiful girl baby name.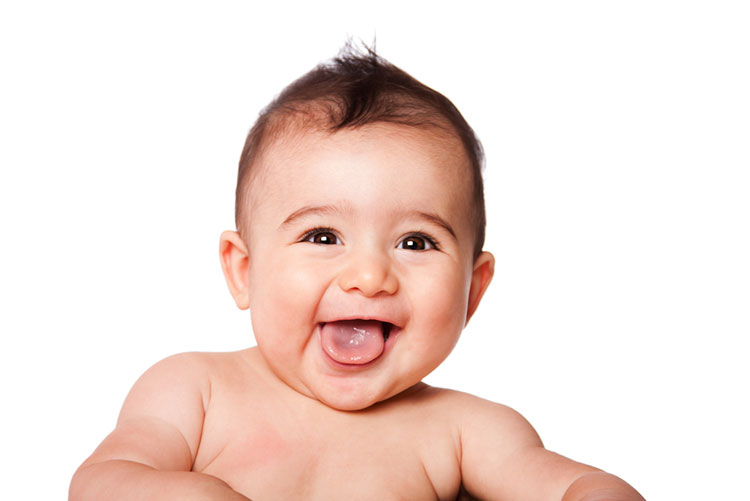 Bishti- Who doesn't love rain? Bishti meaning 'rain' is the perfect name for your daughter and she will probably be beloved to everyone.
Bhavini- Inspired by the popular name 'Bhavana', Bhavini means 'Emotions' or 'Empathy'.
Brithi- If you want your daughter to be a strong woman, you should probably name her 'Brithi'.
Banti- Another variation of the popular name Bunty, this name means 'Love' or 'filled with happiness'.
Bhanu- 'The sun', 'Brilliant', and 'Virtuous', the name Bhanu has many meanings and is one of those Hindu names that suit both boys and girls.
Bhanuni- If you are looking for a really unique Hindu name for your girls, you should consider Bhanuni which means 'charming'.
Bibha- This Hindu name for girls translates to 'light' and is quite traditional.
Bibi- Think your daughter will grow up to be very ladylike? Maybe you should name her Bibi which means 'Ladylike'.
Binaya- Let your daughter have one of her core characteristics explained in her name itself by naming her Binaya which means 'Modest'.
Bishaka- We already came across a name which means 'star' (Barani), Bishaka is another name with the same meaning.
Bhuvainika- Inspired by the popular boy name 'Bhuvan', Bhuvainika has the same meaning as its boy version, 'Heaven'.
Buddhi- 'Enlightenment' is the meaning of this popular Hindu name for girl babies.
Can you think of other Hindu baby girl names starting with 'B'? Let me know in the comments!