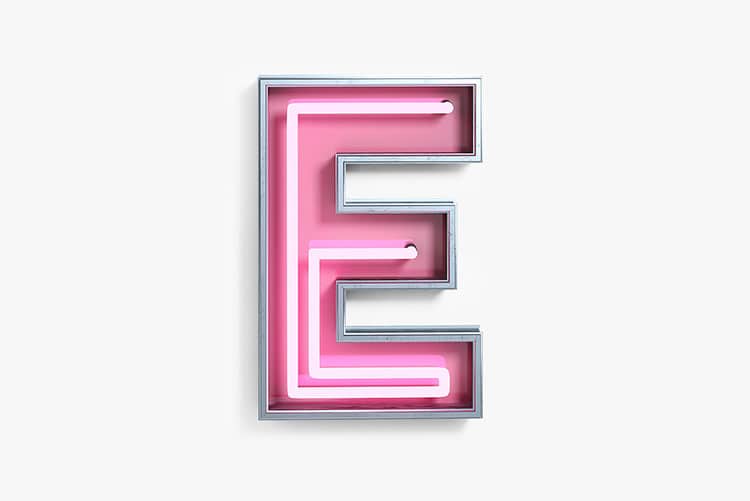 Names, particularly names of girls, are a huge deal in my family! There's a lot of effort that goes into the process of naming a child born into the Bharadwaj household.
I have 3 kids and each time my parents-in-law pulled out all the stops to give them perfect names. I'm an ardent believer and pursuer of all-things traditional, so I love this little ritual. However, I also know that hunting for the perfect name for your little angel can be a tiresome task, so here's a list of all the amazing Hindu baby girl names starting with E that are sure to melt your heart.
I have also mixed things up by providing their meanings as accurately as possible.
Eashita – This name is perfect for your little angel. It is indicative of an individual who desires greatness.
Eashwari – A name that has a particularly traditional connotation, Eashwari means Goddess Parvati.
Edana – I love this name for its sheer uniqueness. Edana references to someone who is fiery!
Esha – This name has been my favourite ever since I watched Esha Deol dancing to 'Dhoom Machale' and fell in love with her. It stands for purity.
Ekanthika – This lovely Hindu baby girl name has an even more beautiful meaning – it is indicative of someone who is born to win.
Ekta – A name rooted deep in the Indian culture, Ekta means unity, something we could all use a little more.
Elakshi – A mesmerising name for your beautiful baby girl, Elakshi literally translates to 'a woman with intelligent eyes'.
Erisha – This name is as unique as it gets. Erisha means speech!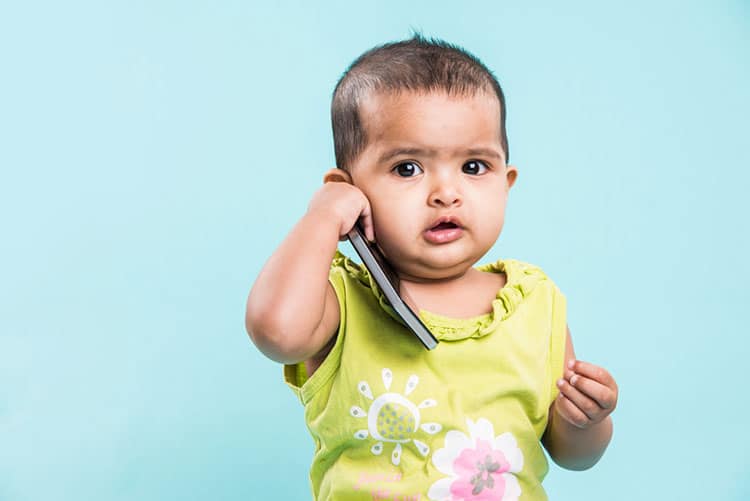 Eshani – Another one of my personal favourites, this name also relates to Goddess Parvati.
Eva – This name is perfect for your little bub since it means life!
Elaina – If it is eccentricity you want in your baby's name, Elaina is sure to serve the purpose. The meaning is all the more alluring. Elaina means bright and shining.
Ecchita – A unique Hindu baby girl name for your baby's unique personality, Ecchita means a dewdrop! How cute is that?
Eka – I came across this name at a get together last year and decided to pass it along to anyone who needs a unique name for their baby girl. Eka means someone who is matchless.
Edha – A perfect name for the apple of your eye, Edha means someone who is sacred.
Evani – This name has stuck with me ever since I've heard of it, for its refreshing uniqueness. Evani means the Earth.
Eshana – Your baby is a blessing come true, their name should reflect their uniqueness. Eshana means a desire or a wish.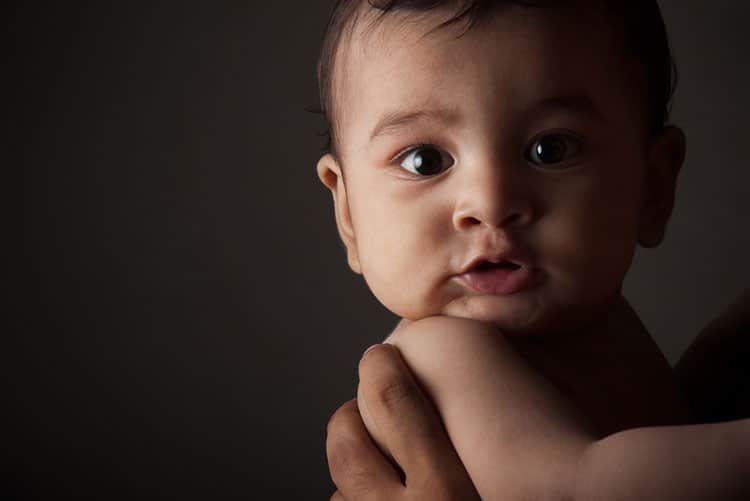 Elisha – This name is growing increasingly popular these days. Elisha literally translates to 'God is salvation'.
Ehimaya – Another unique name for your baby girl, Ehimaya means someone intelligent! Isn't it perfect for your baby girl?
Eksha – My father-in-law suggested I include this in my list, for it has been inspired by his late mother's name. Eksha means a rational individual.
Eshma – This is what you would your kids to be – Lucky!
Ernika – For the sunshine of your life, this name is perfect, for it literally means sunshine.
Etasha – Just like your baby, Etasha means bright and beautiful!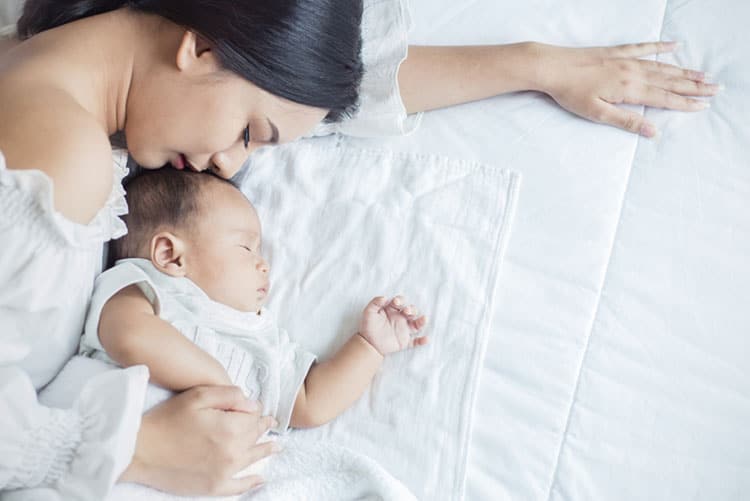 Your baby deserves a name that resonates with her personality. So, choose wisely from this list of Hindu baby girl names starting with E and let me know which ones you really liked in the comments below.