Just like her, your baby's name should not fall short of perfection. So, here are 18 modern and unique Hindu baby girl names starting with J. These are sure to win all hearts!
Jaagriti – A profound meaning is what really impresses me! In this case, Jaagriti means awakening or existence.
Jahanvi – A perfect name for the moon of your life, Jahanvi refers to the holy river Ganga.
Jaanya – Your baby is most certainly your most priced possession. It's only fitting that you name her Jaanya, which means lovable.
Jaashwi – You would want your child to grow up to be proud of herself. The name Jaashwi is perfectly suited to her, and it is indicative of somebody who is proud of themselves.
Jagavi – This Hindu baby girl name has an Indian origin and holds a heartfelt meaning. This Hindu name for girls means born of the world.
Jagruti – This super beautiful name will be suitable for your beautiful peanut. Jagruti stands for awakening or vigilance.
Jaagravi – Another unique Hindu girl name for your baby, Jaagravi indicates a person who is alert and watchful.
Jaamini – An old-school name, I love it for how pure it sounds. Jaamini means the night.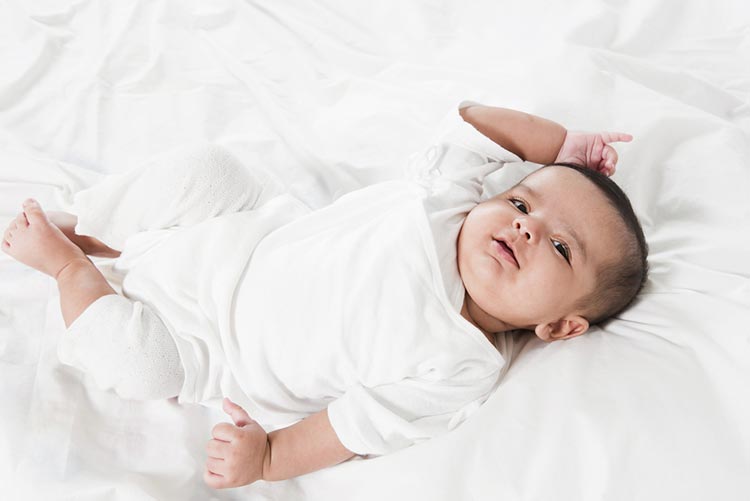 Jahaira – Even though this name has an Arabic origin, I still wanted to put it in my list for its sheer elegance! Jahaira means jewel.
Jasnah – It is originally a name from the Czech origin. Jasnah is my favourite character from my favourite fantasy fiction novel – The way of kings! Just like her character in the book, her name also exudes confidence and brilliance. Jasnah means Brightness.
Jahana – A name with an Iranian origin, Jahana has grown increasingly popular as a Hindu baby girl name. It means a woman of the world.
Jaishna – Another unique name that has stuck with me, Jaishna means clarity. Such a wonderful name, isn't it?
Jagvi – If there's one thing you'd want your child to grow up into, let it be this. Jagvi means someone who is very worldly.
Janhita – I'm sure you'd like your daughter to grow up to be kind! This name is perfect for your little girl as it means someone who thinks about the welfare of other people.
Jeevika – Your newborn is a symbol of life and prosperity. It's only fitting that you name her accordingly. Jeevika means water.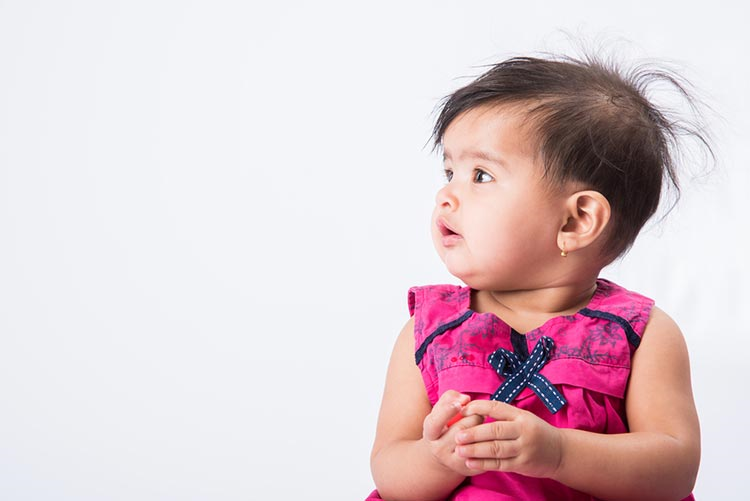 Jovitha – The last year was all about unique names that nobody has heard of before. Jovitha means happiness or joy, just what your child brings you.
Jyothi – Not a very uncommon Hindu name for girls, Jyothi is an apt name because it stands for light.
Jaini – Your baby is the most precious gift you could ever receive from God. Name your baby girl Jaini, which literally translates to Gift from God!
Your baby's name should be as special as she is. Pick the one that you think best fits her personality.
Do let me know if this list of Hindu baby girl names starting with J helped in the comments and which name you liked the best.