I love a good name, that is the reason why I put so much thought behind my babies' names. These modern, stylish, yet unique Hindu baby girl names starting with N are sure to catch attention!
Niya – A heartwarming name for your little one, Niya is, in fact, an Irish variant of the name 'Nia'. The name refers to aim and purpose.
Naija – Naija is a modern sounding and unique name for your baby girl. It means "Daughter of Wisdom".
Nakthi – A perfect Hindu baby girl name with a profound meaning, Nakthi means night.
Noshi – What could be sweeter than your little girl? Coincidentally, the name Noshi means "Sweet".
Nitara – Filmstars Akshay and Twinkle Khanna named their beautiful daughter Nitara – which means "the one having deep roots"!
Nairiti – This modern Hindu baby girl name is perfect for your heavenly little angel. Nairiti means Apsara or angel.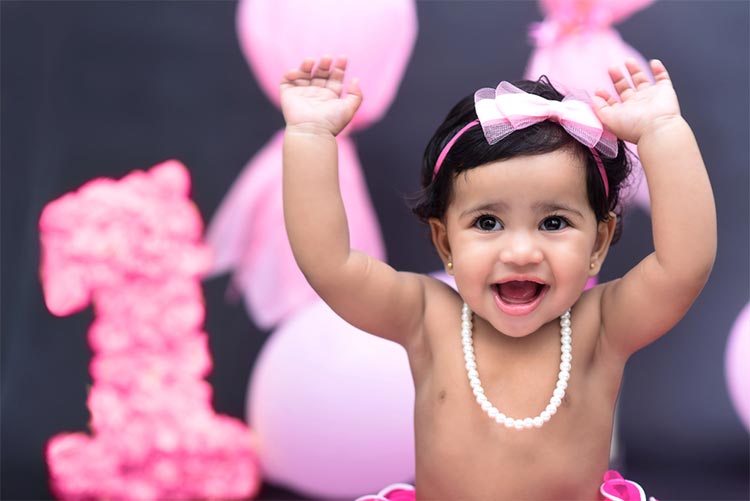 Naila – I loved this name from the moment that I heard it. Naila means someone who is an acquirer or obtainer.
Nala – This name belongs to one of my most loved characters from my most cherished movie – The Lion King. Nala means 'First Drink of Water'.
Nainika – This perfect Hindu baby girl name means 'the pupil of the eye'! What a perfect name for the apple of your eye, isn't it?
Naina – Ever since I watched the movie 'Kal Ho Naa Ho' as a kid, I have adored the name Naina and have wished for it to be mine! Naina means "Eyes".
Navneetha – A very unique name for your baby's unique personality, Navneetha refers to someone who is as new as ever.
Nyra – A name rooted deep in the Indian culture, Nyra refers to the beauty that Goddess Saraswati exudes.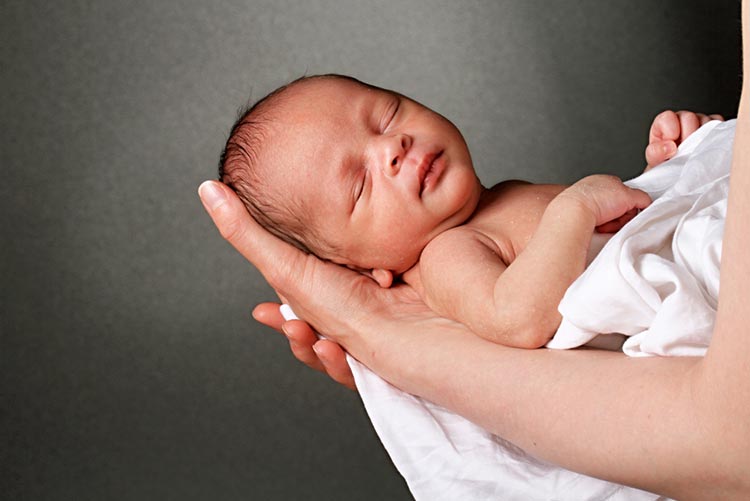 Namanshi – This uniquely beautiful was a suggestion by my mother. Namanshi refers to the feminine aspect of one's personality.
Nadira – This name has an Arabic origin and has become a popular Indian name for girls. The name refers to something that is rare or precious.
Naisha – Your baby is the most special gift you'll ever receive! Make sure you name her Naisha, which also means "Special".
Naomika – This alluring and adorable name instantly caught my attention. Naomika is another name for Goddess Lakshmi.
Navika – Welcome the newest member of your family with this special name which also means "New".
Nishma – Give the gift of a great name to the brightest star of your life. Nishma means "Bright"!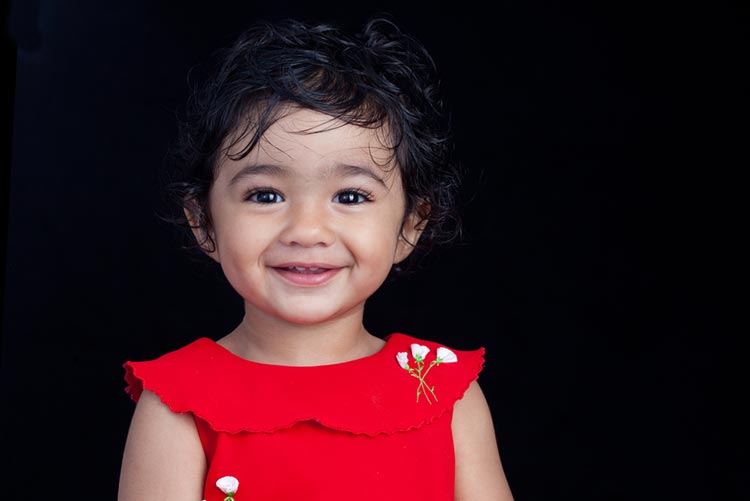 Shortlist the best ones from this list of Hindu baby girl names starting with N and let me know which one you liked the best.