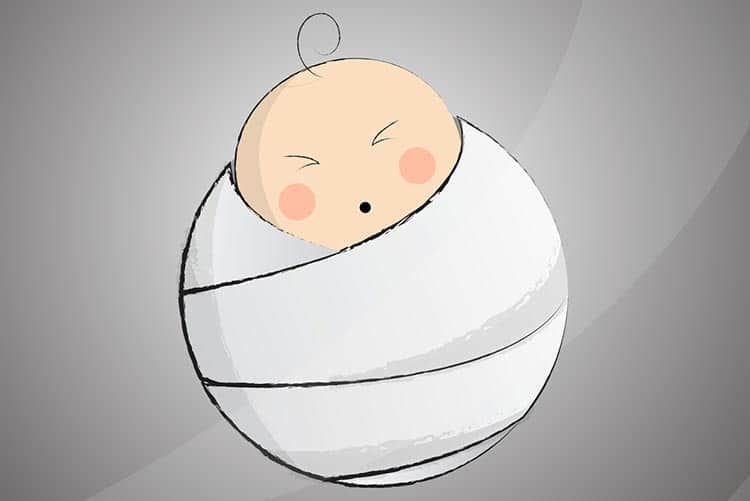 I browsed through numerous baby name books with my wife when my children were born. All that experience has made me sort of a connoisseur when it comes to baby names. 'O' is one of the toughest letters to find baby names for, I know that. But, don't worry, I'm here to help you out. Here are some unique Hindu baby girl names starting with 'O' for your little girl.
Ojal- This name sounds very similar to the Hindu name Kajal. Ojal is a Hindu name for girls meaning 'Vision'.

Oditi- Meaning 'Dawn', Oditi is a very pretty Hindu name for baby girls.

Ojaswini- The name Ojasiwini is a variant of a very popular Hindu name Tejaswini. The name means 'Bright or intelligent woman'.

Omisha- The name Omisha has a very strong meaning. It refers to the Goddess of birth and death.

Oorja- Meaning 'Energy, the name Oorja is quite unique. It is said that people with this name are usually brimming with positivity.

Oeshi- This is a very beautiful name for Hindu girls. The name means 'Divine' or 'God's greatest gift'.

Omala- Meaning 'Earth', Omala is a unique name of Indian origin for Hindu girls.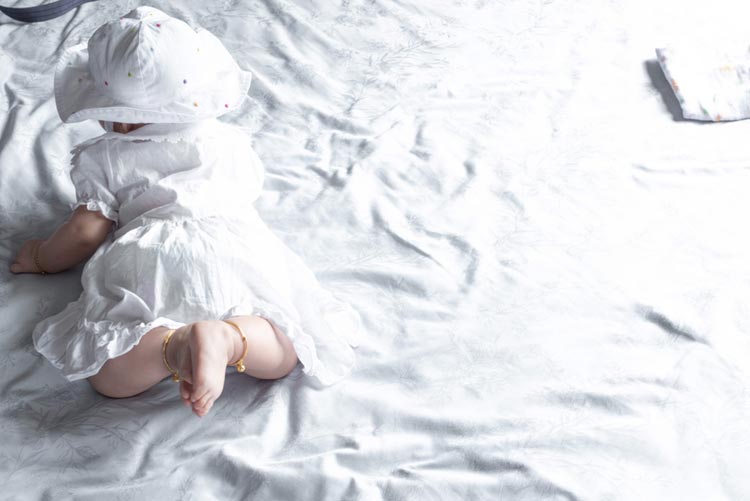 Odaniya- Such a special and pretty name, isn't it? The name Odaniya means 'Anklet'.

Orpita- This is a variant of the popular Hindu girl name Arpita. This name means 'Offering' or 'Dedicated'.

Omkari- Referring to Goddess Parvati, this name is perfect if you are looking for a blend of modern ad mythological name for your girl.

Omvati- Meaning sacred, Omvati is a one-of-a-kind name for Hindu girls.

Oshma- People with the name Oshma are said to have a very sensible approach to life. The name means 'Summer'.

Oormila- If you are a fan of mythology stories, you might recognise this name. Oormila refers to the Younger sister of Sita and Daughter of King Janaka of Mithila.

Oovya- Meaning 'Artistic', Oovya will be the perfect name for your talented little daughter.

Ovarthini- This Tamil Hindu name for girls refers to the Goddess Amma.

Olipirai- Meaning 'Bright crescent', Olipirai is another Tamil Hindu name for girls.

Did you like any of these Hindu baby girl names starting with 'O' or do you need more? Let me know in the comments below!